A better way to track learning
The Reporting tool in the learning platform helps companies prove the impact of learning.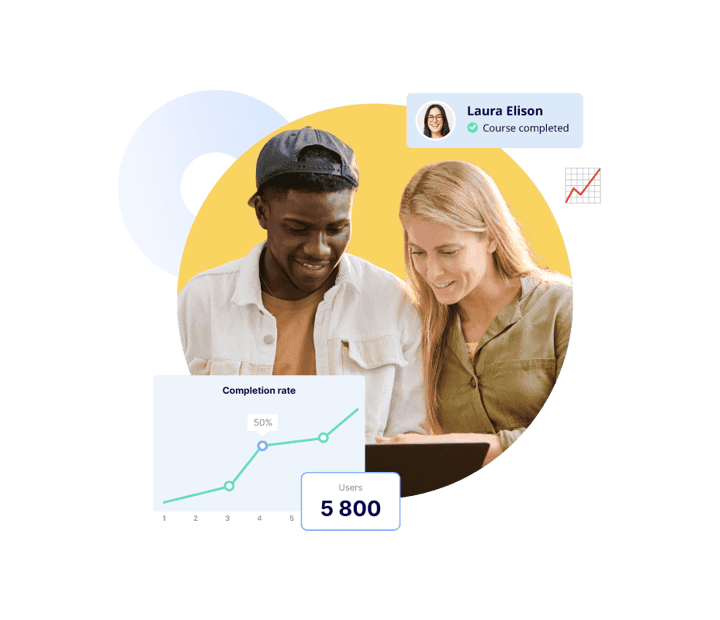 You don't have to be a professional to: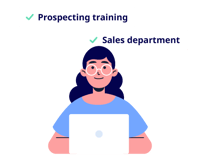 Easily pull training history records for different departments, roles, and so on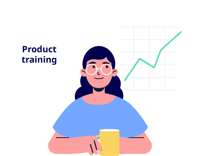 See the performance of your learning paths and modules - so you know what works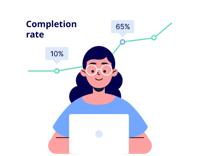 Get insights on user activity,
completion rates
, and more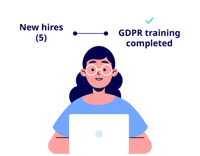 Create custom reports or create an accurate audit trail for compliance purposes

Our platform makes it easy to report performance
The Analytics (Reporting) feature has many reporting opportunities that can help you prove the impact of learning


Get a quick overview
The admin dashboard is flexible, and you can set it up with insights you're interested in.


Build custom reports
Filter and export the data you need in your organization to prove the impact of learning.


Identify and develop talents
Don't miss out on hidden talents in your organization. Let the data help you.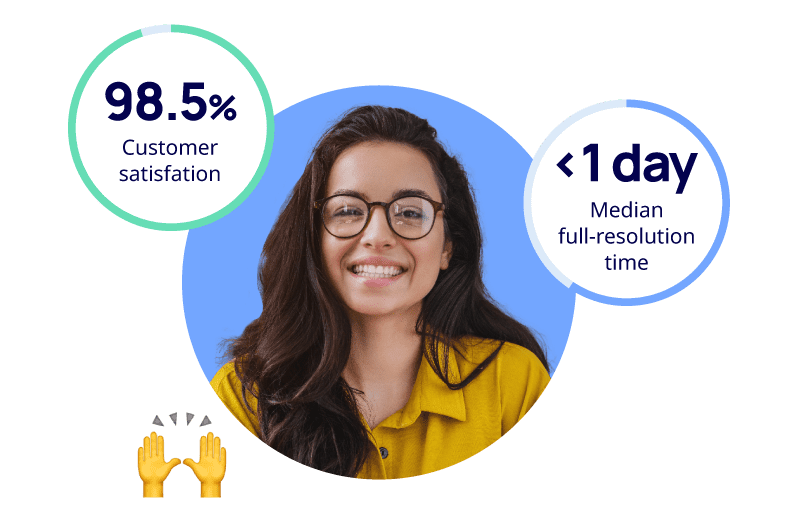 Support & learning
Learningbank has the industry's best support team with some brilliant learning experts. That's why we're not just another vendor, we're your learning partner.
Not only will we be by your side, we also offer in-depth guides, articles, and webinars about everything from the latest new features to how to build more engaging learning content.

"

[...]

we quickly can generate a list of who has completed the learning and be in control in that way"
Nanna Kvist, HR Coordinator, Lunar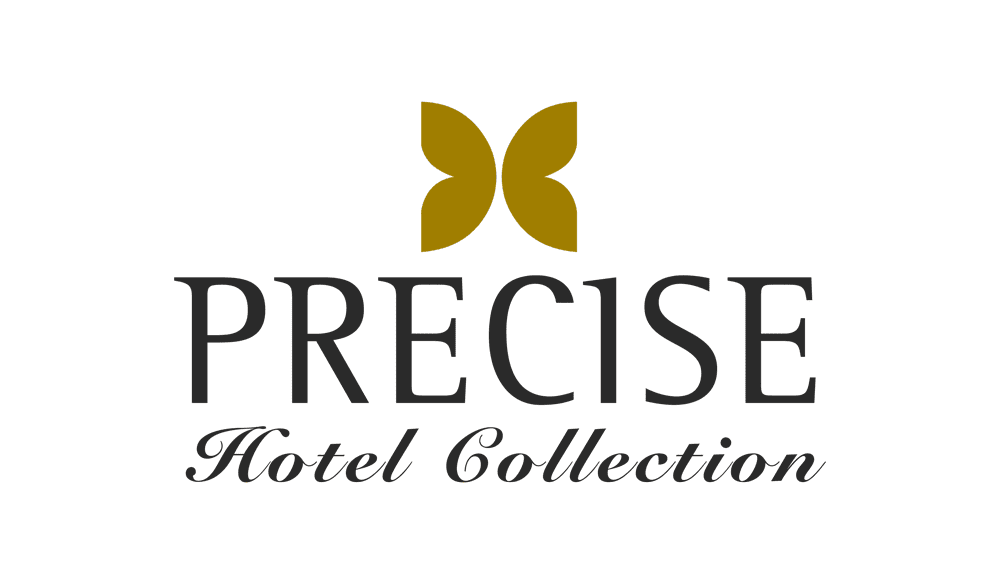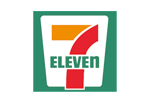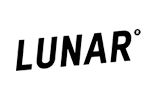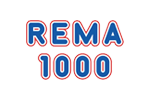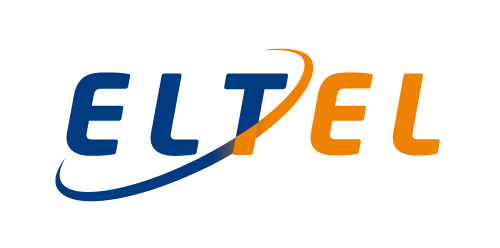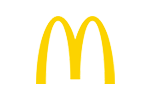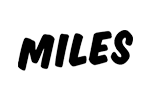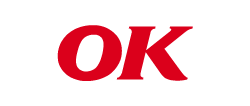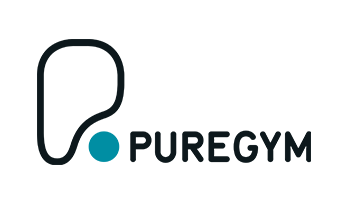 Want to analyze & prove your training impact?