A better way to create learning
Our content creator tool, the Module Maker, is designed to make it easy for everyone to create engaging learning and training in no time with help from AI.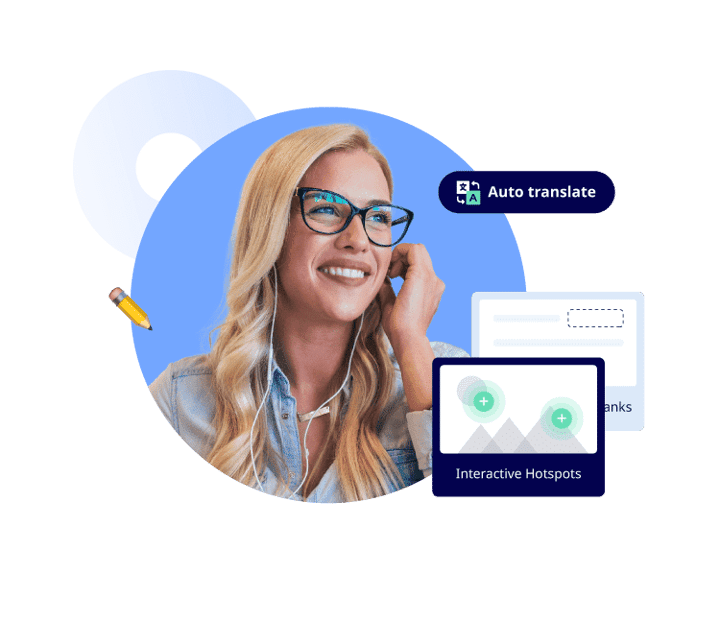 You don't have to be a professional to: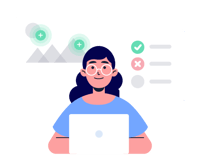 Create interactive courses with gamified challenges, quizzes, tests, and much more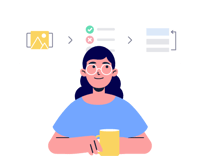 Mix and match different content types and engage your employees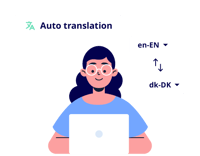 Translate your learning content in a few seconds with our automatic translation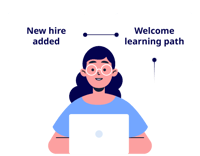 Deliver employee training

at the right time

based on triggers/rules
Our platform makes your content creation fast and easy
The Module Maker is designed to make it easy for everyone to create learning modules and training in no time.


Easy to use
Anyone can create engaging and interactive learning for employees.


Better learner experience
It's easy to build interactive learning with quizzes, games, and more.


AI-assisted content creation
We have integrated AI technology to make your work easier.


More flexibility for employees
Build short learning modules and make micro-learning for busy employees.


Speed up content creation
In a traditional LMS, it's complex to create content. Here you can do it in a few minutes.


Mobile learning
Everything you create in the Module Maker is ready for your learners' mobile devices.
Save time and money with one click translations
Work smarter and make sure nothing gets lost due to language barriers with the automatic translation feature.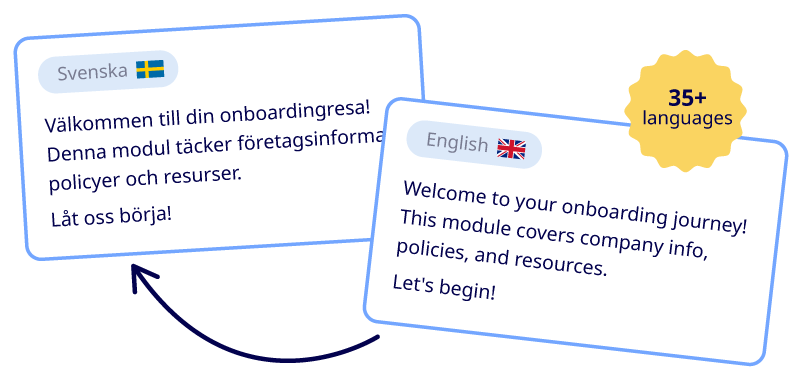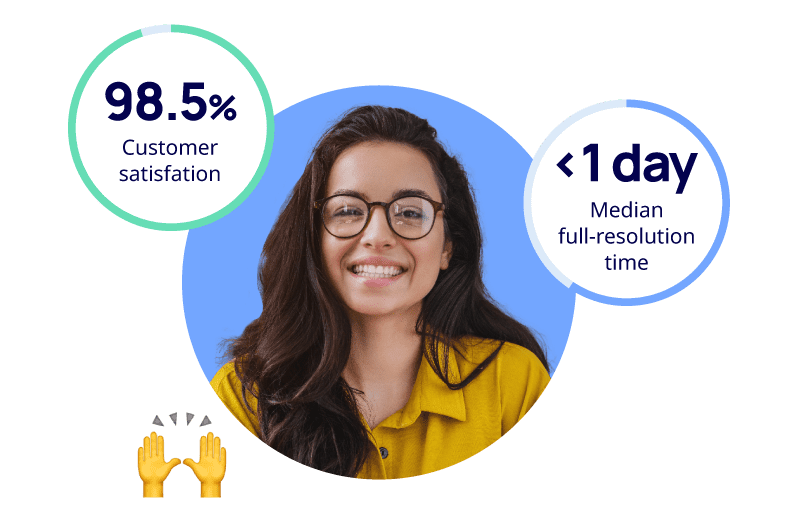 Support & learning
Learningbank has the industry's best support team with some brilliant learning experts. That's why we're not just another vendor, we're your learning partner.
Not only will we be by your side, but we also offer in-depth guides, articles, and webinars about everything from the latest new features to how to build more engaging learning content.

"It's much, much easier to create modules and short learnings."
Ida Borgenvik, HR Coordinator, Prima Assistanse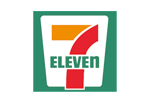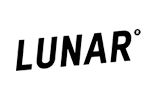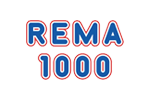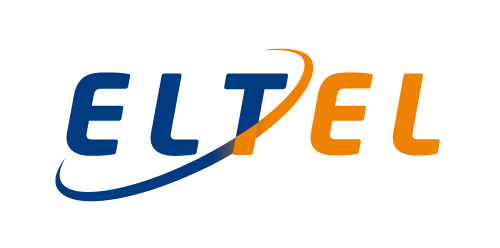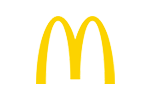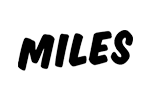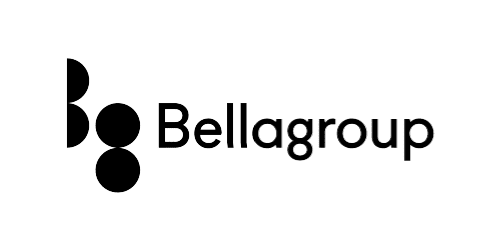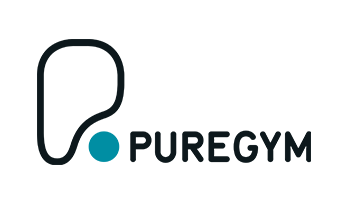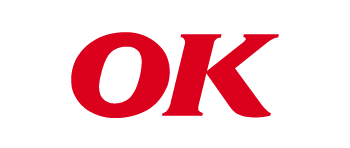 Want to build engaging content in minutes?