A better way to share learning
Our Sharing feature makes it easy to build, share, and automize learning journeys.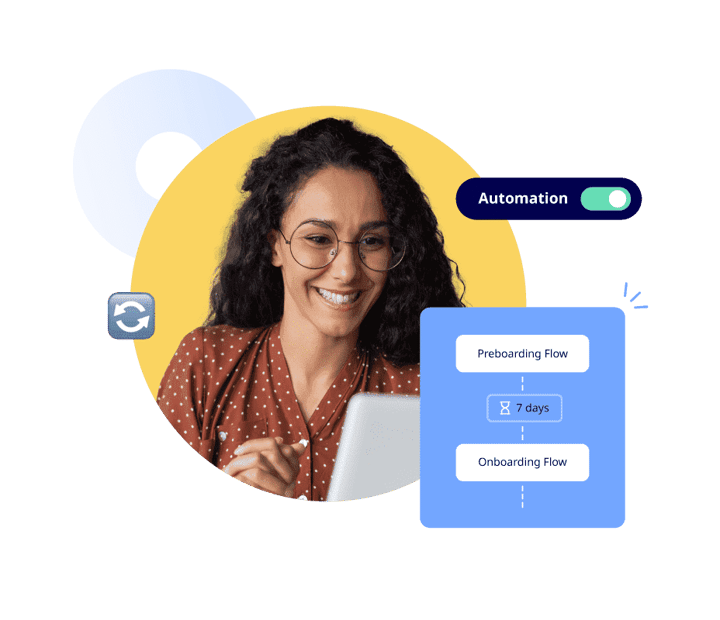 You don't have to be a professional to: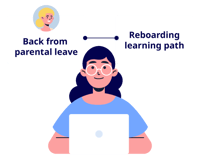 Build learning paths for
all stages of the employee journey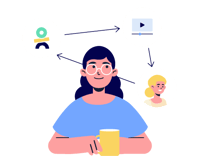 Automate and manage all learning activities - both digital and physical learning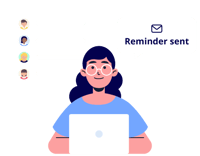 Enroll all or specific
employees, and set up reminders and due dates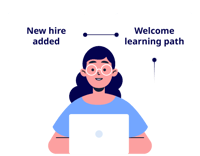 Deliver employee training

at the right time

based on triggers/rules
See how the Sharing feature works
This feature makes it easy to create structured learning journeys for your employees where learning unlocks at a pace that matches their progress.


Save Time & Admin Headaches
The platform can take care of the admin, so you don't have to, and you don't need to worry about enrolling new learners or sending reminders.


Editable Learning Paths
Even though your learning paths are automated, you can easily update or replace the learning content and keep your employees up-to-date.


Everyone Benefits
Solve business problems with the right learning at the right time - and give your employees a more personal learning experience.


Avoid Learning Overload
Set up a specific order for the learning material, and decide when it should be visible to users. By doing this, you're preventing learning overload.


Learner Engagement
Create learning journeys that contain digital learning, physical events, games, quizzes, videos, and much more - so even boring topics come to life.


Blended Learning
The platform makes it easy for you to combine physical learning activities and digital learning activities in your learning journeys.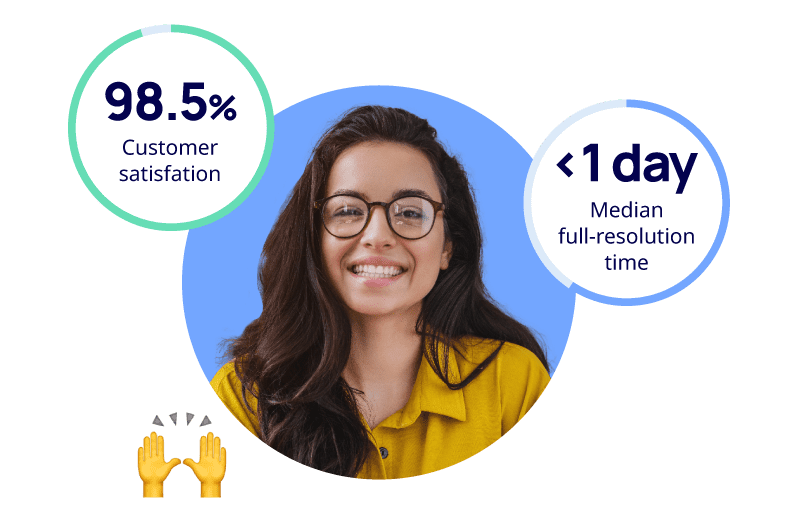 Support & learning
Learningbank has the industry's best support team with some brilliant learning experts. That's why we're not just another vendor, we're your learning partner.
Not only will we be by your side, but we also offer in-depth guides, articles, and webinars about everything from the latest new features to how to build more engaging learning content.

"It is really nice, that everything runs automatically in the platform"
Nanna Kvist, HR Coordinator, Lunar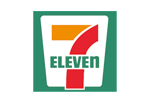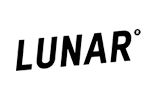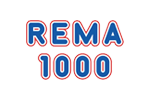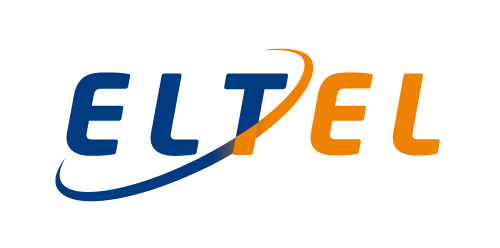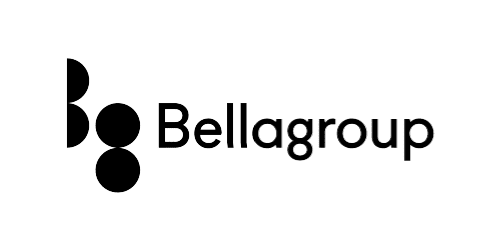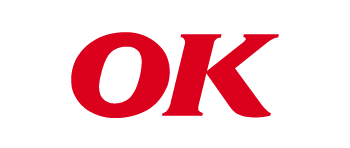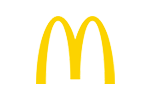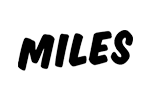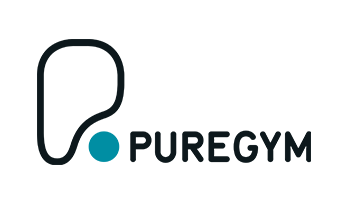 See what automation can do for you