DISC Leadership training
Managers/leaders can use this learning path to become more self-aware and lead more successfully.


💻 4 modules 🕒 40-45 min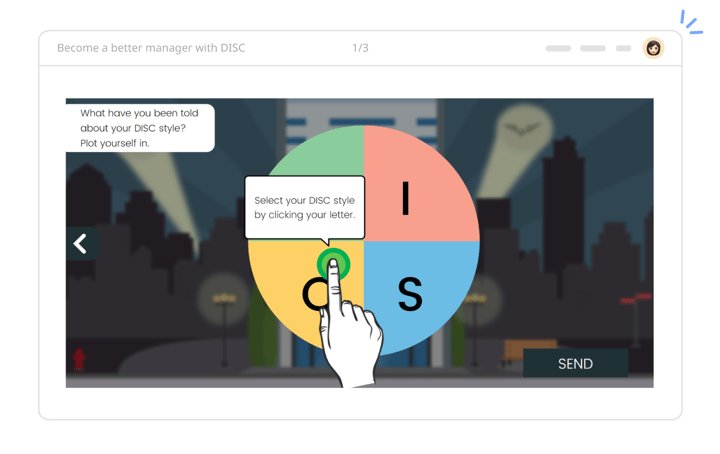 Available in English and Danish.
Other languages provided upon additional agreement
DISC – Be a better you
The purpose of this learning path is to equip managers with tools they can use in their workday after completing their DISC Management Assessment.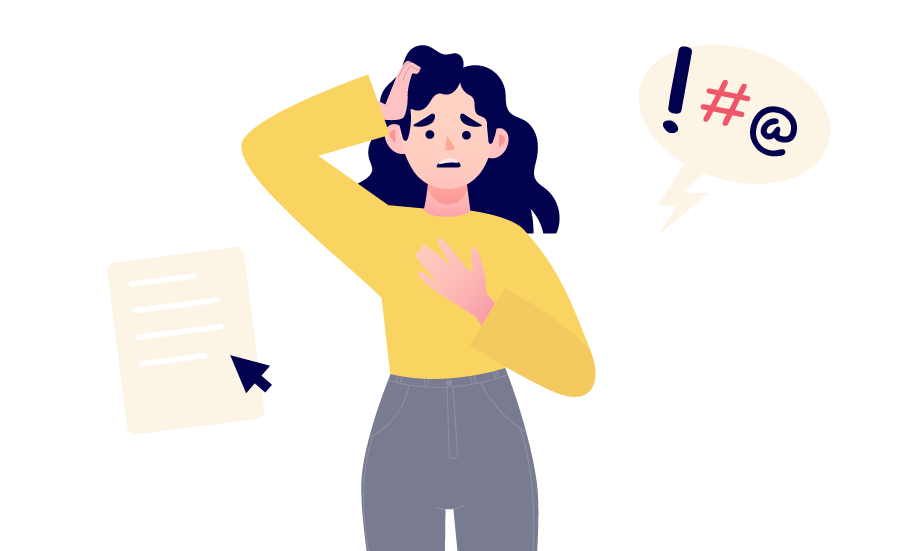 DISC Training Empowers Effective Leaders
Leaders lacking the right competencies face challenges in communication, motivation, and decision-making. DISC leadership training addresses these issues by providing insights into diverse personalities and communication styles, enabling leaders to connect better with their teams.
It equips leaders with effective motivational strategies, fostering engagement and productivity. Additionally, DISC training enhances problem-solving skills, helping leaders make informed decisions and navigate challenges.

The DISC learning path is developed in close collaboration with DISCnordic and Carlsberg's management training.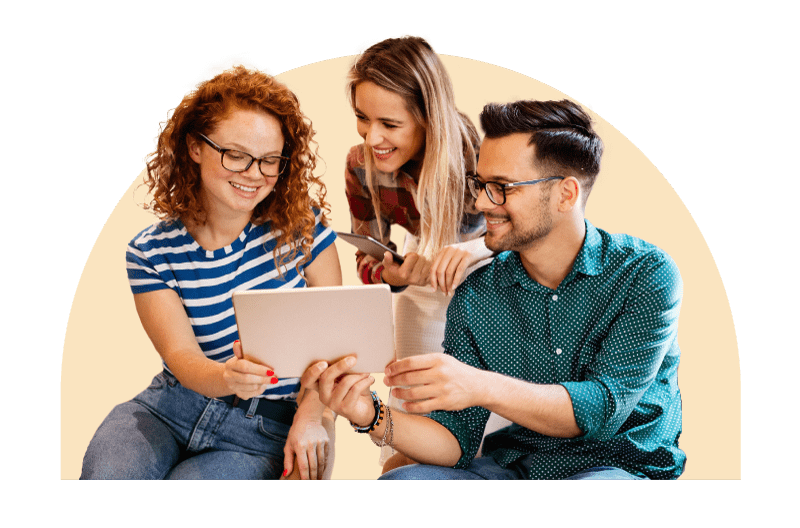 Managers/Leaders
will get:
A deeper understanding of themself
An understanding of colleagues/their team
Actionable tools for their workday
Feedback tailored to the leader's DISC-style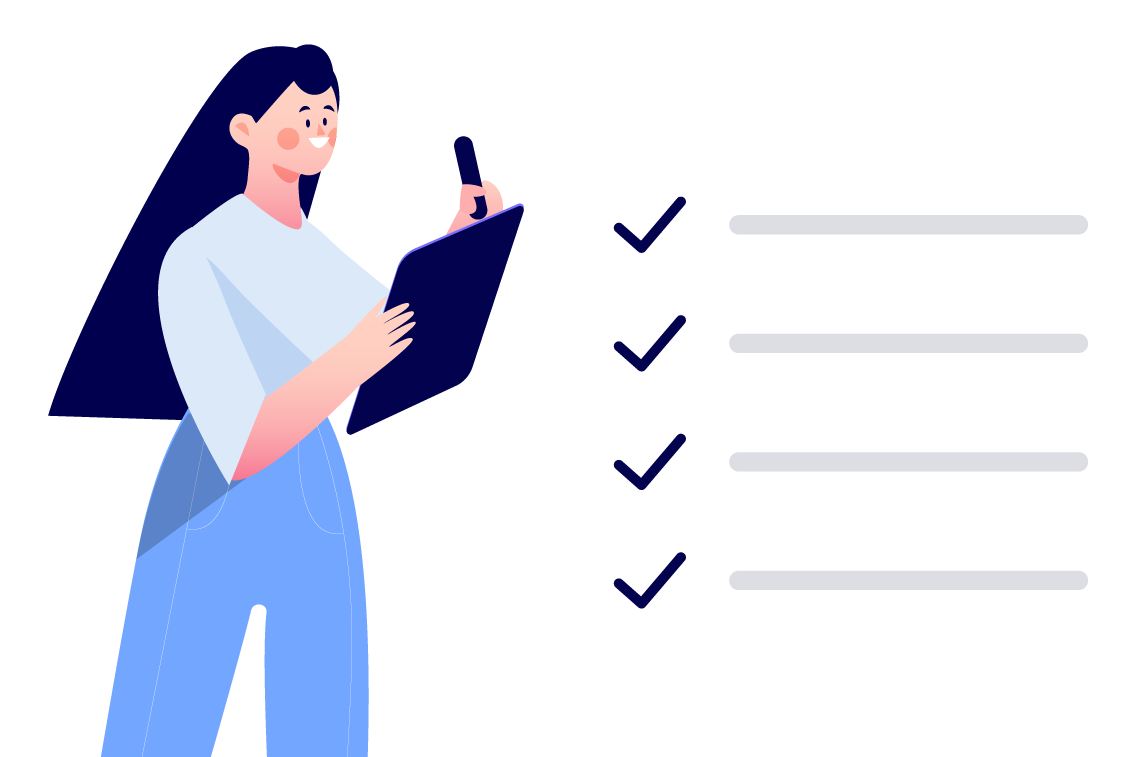 The modules in this learning path:
Introduction to DISC in the workplace
Understand your colleagues with DISC
Introduction to DISC for managers
Become a better manager by using DISC

"The pre-made content that you provide [from the Learning Store] helps a lot."
- Alexandra C, Kaptec

Effective learning techniques for today's learners
This learning path is built up in a way that increases knowledge retention and ensures maximum impact.
Real-life scenarios and
choice-making
| | |
| --- | --- |
| | Storytelling - a superhero universe |
| | |
| --- | --- |
| | Interactive content |
Not the learning content you're looking for?
Talk with our team today!
We would love to give you a live 1:1 product demo and guide you through this learning path.