DISC Leadership Training
Learn about yourself and your employees
Understanding people management and how to get the best out of the employees you manage is crucial to long run success. In our DISC training the learning path empowers managers to collaborate with other managers, as well as delegate, motivate, and develop employees for the future.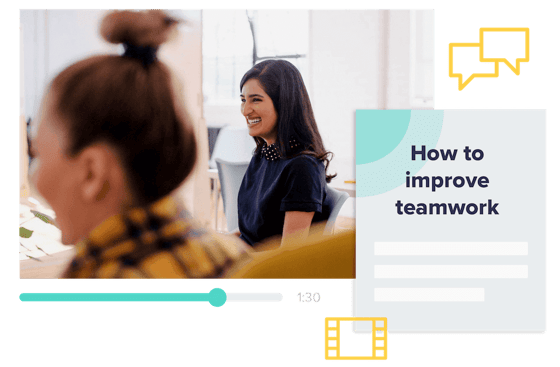 Why should you use DISC?
Being a leader comes with a lot of responsibility – especially when it comes to the people they manage. Not only does the leader need to understand their own leadership style, but they also need to understand the people they manage in order to empower and motivate them. Without information such as employee personalities that the DISC management tool provides, managers will not be able to effectively help and develop their employees.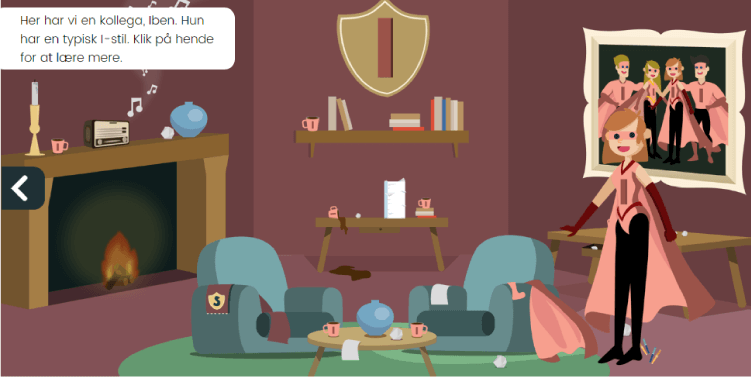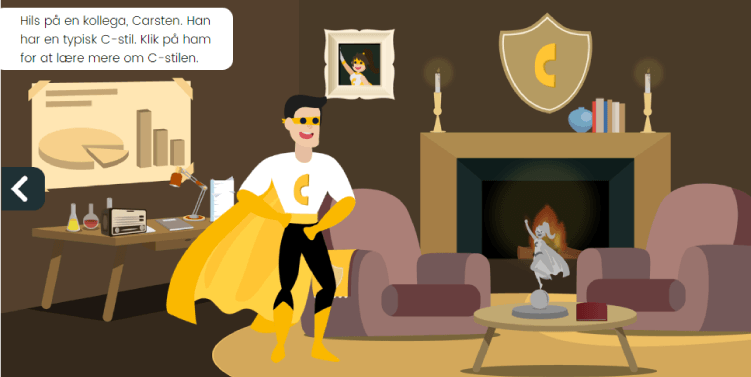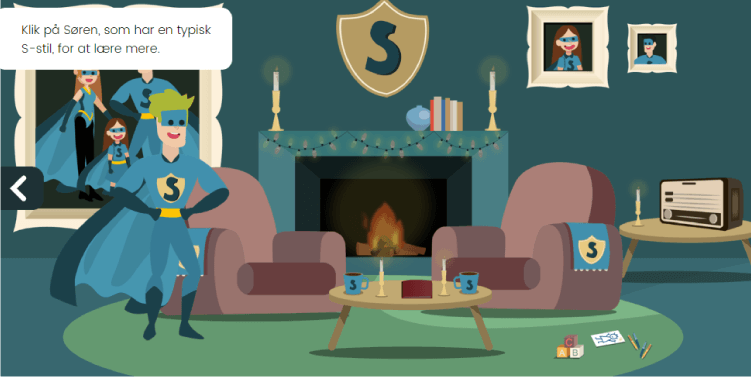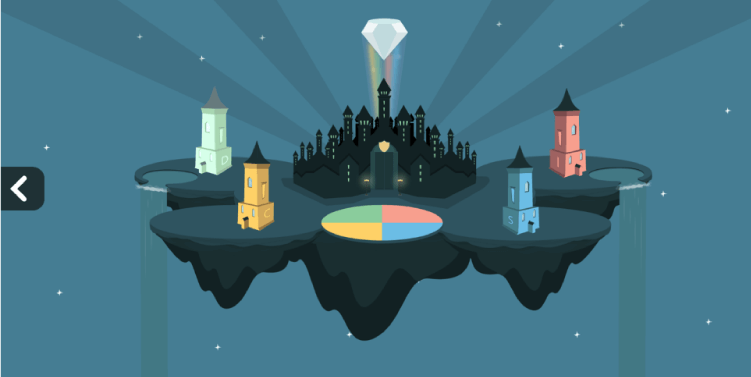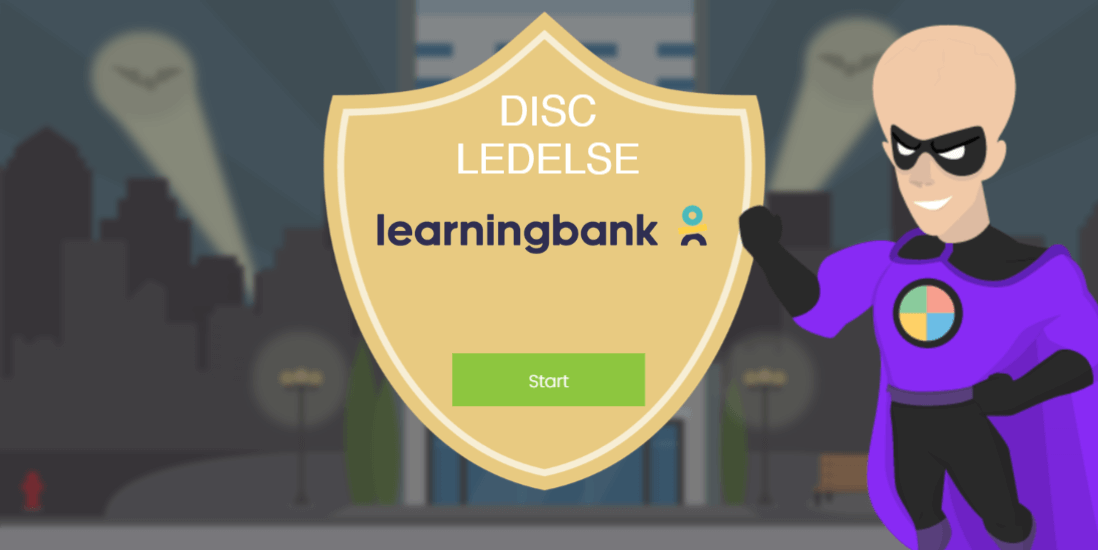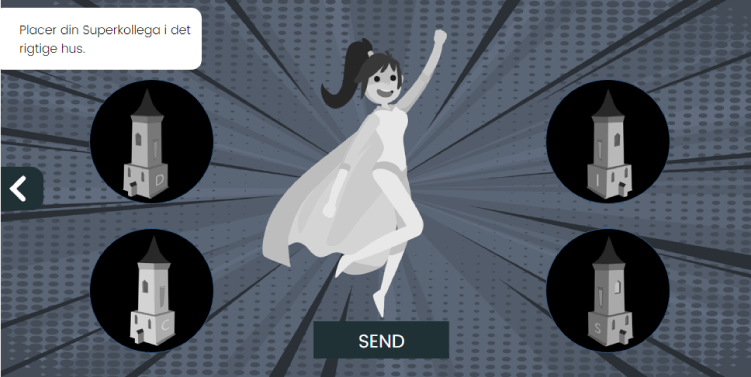 How to use the DISC training in practice
The purpose of this learning flow is to equip managers with tools they can use in their workday after completing their DISC Management Assessment. The DISC learning flow is developed in close collaboration with DISCnordic and Carlsberg's management training. Through interactive training the leader will solve challenges, make choices, and get feedback tailored to their own DISC-style.
Engaging and interactive learning developed for managers
Practical learning with real life examples
Developed by learning specialists in collaboration with professional management training
LEARNING CONTENT OVERVIEW
Bite-sized learning for busy workdays
The Learning Path consists of these modules:
Ready to try DISC?
Schedule your personal demo
Tell us a few things about yourself and we will show you a lot more from us.
We will contact you as soon as possible after you register.
Are you ready to leap your learning and training and shape the employees of tomorrow?
Drive powerful digital learning with ease that supports employees in any stage in the employee journey.
Get more effective and engaging learning experiences with less administration.
Give the best user experience to your employees with our intuitive and award-winning interface - suitable for all devices.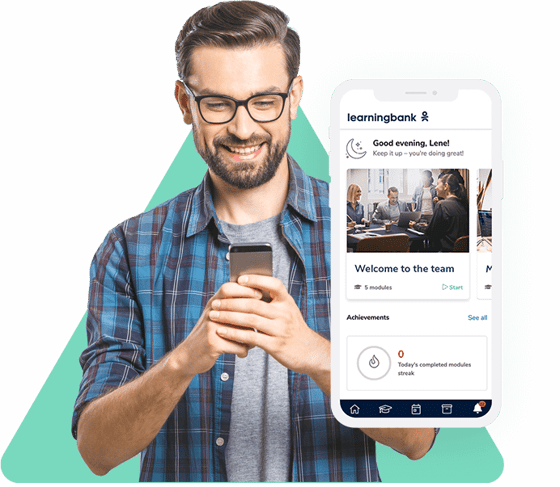 Learningbank Lifecycle Platform​
A Powerful Platform for Companies to Build Employee Training
Ready-made templates
Guides and best practice examples
Build-in high quality content & learning flows