Learning Platform for Construction and Production
More effective training,
less time-consuming
New challenges, new requirements, and new generations leads to new training and education needs. The types of skills that employees need are rapidly evolving.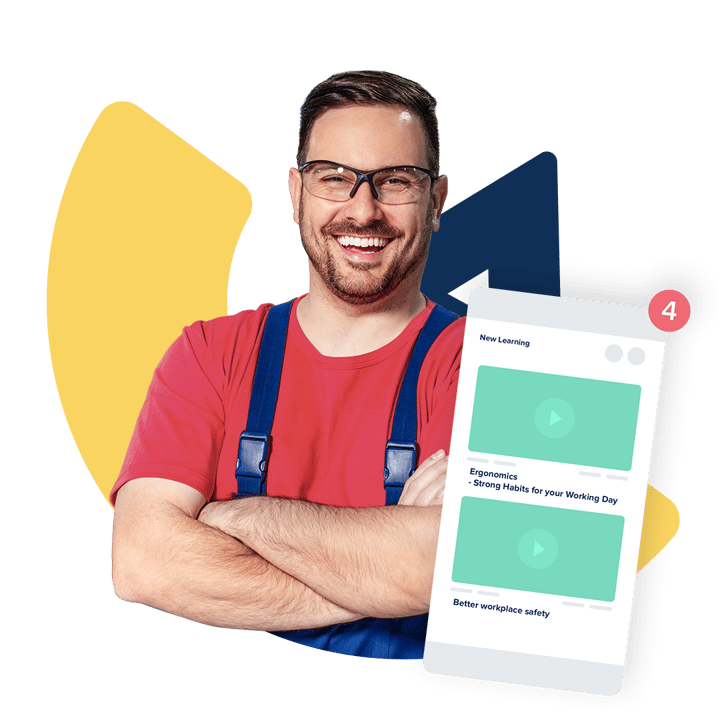 Some of our beloved customers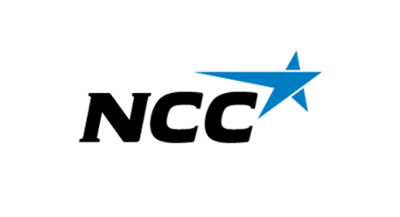 Safety & Health training for 10.000 employees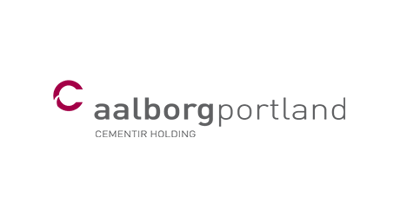 Situation-based safety training
Blended policy training focused on work safety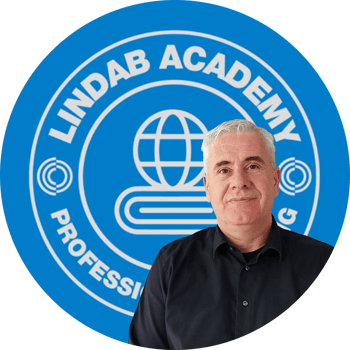 "We reduced the time for the classroom training from a couple of days to one day, so, we have saved a lot of time and money. And, now, we can let the people get the basics with the digital learning before they come to class, which gives a better experience for everyone."
Krist Viaene, Academy Manager, Lindab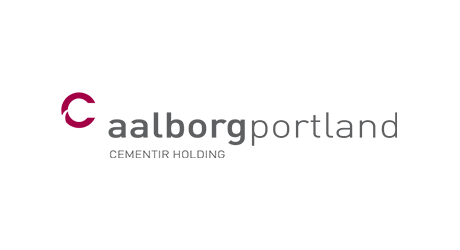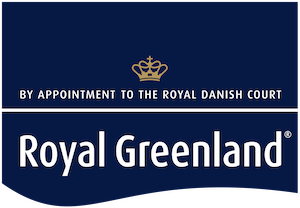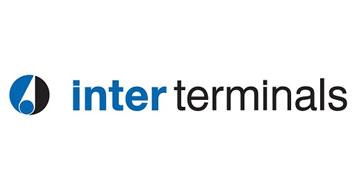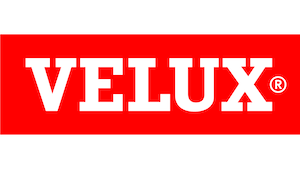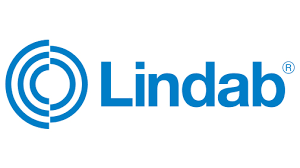 82%
Organizations with a strong onboarding process improve new hire retention by 82% and productivity by over 70%
Source: Brandon Hall Group
94%
of employees say that they would stay at a company longer if there is investment in their learning and development
Source: LinkedIn Workplace Learning Report 2019
99%
of L&D professionals feel that skills gaps negatively impact their companies
Source: LinkedIn Workplace Learning Report 2020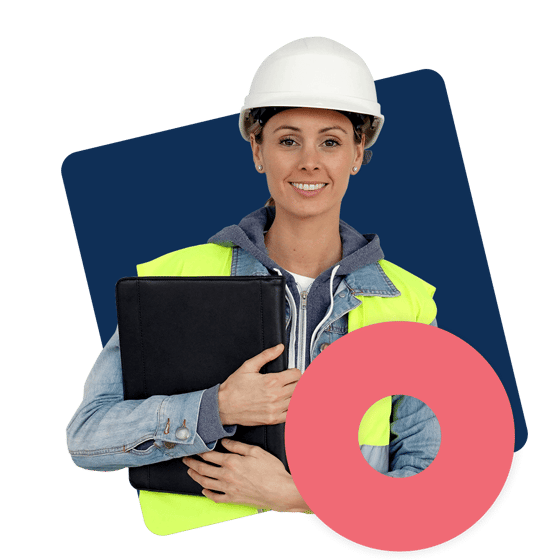 Challenges with learning
– in construction & production
Adapting training to the workforce

Reach & train people on the floor

Learning in many language for a diverse workforce

Time-consuming and ineffective physical courses

Out-dated training materials and methods

Tracking skill development on the floor

Compliance overview

Being able to access learning on mobile device without a work mail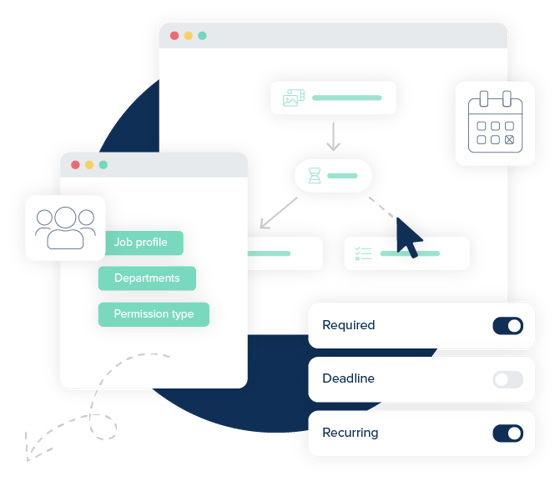 Key benefits
- of the Learning Lifecycle Platform
Reduce onboarding and training costs

Automate learning/training journeys and streamline training

Share, maintain and update learning in platform easily

Decrease work related injuries with digital learning paths

Quick access to training material 24-7
Reach employees on their mobile - and without a work mail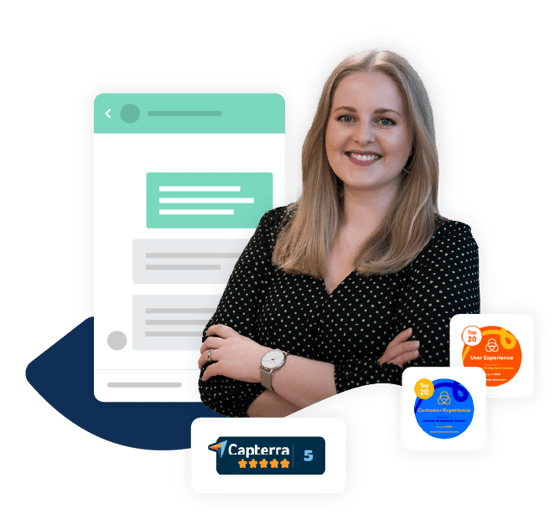 What's our
– secret?
We combine different techniques to make learning stick - and increase the learning outcome

Our platform is build to engage learners and make it easy for admins to create learning content and automate learning journeys

Our customers are never left alone - our learning experts are always there to support, help and guide

We make sure to integrate the platform with the other software/systems our customers use daily

Great learner/user experience - it might sound simple, but it's often overlooked in employee tech.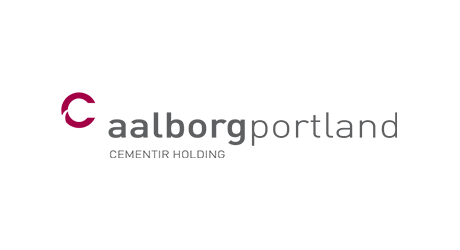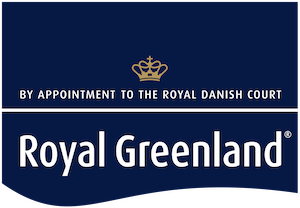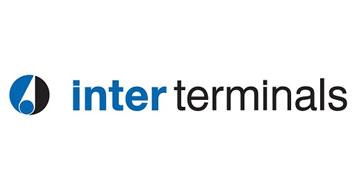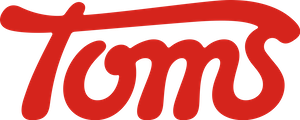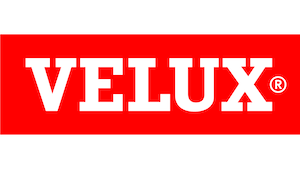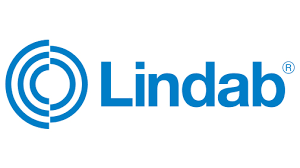 Set yourself up for success today
Let one of our learning experts show you the Learning Lifecycle Platform in action - and share the best use cases.