Competition Law
Learn how to comply with the law
Employees need to know how to comply with competition law. If they fail to do so the company face severe consequences. The learning path will equip your employees with the right skillset to navigate in ambiguous situations.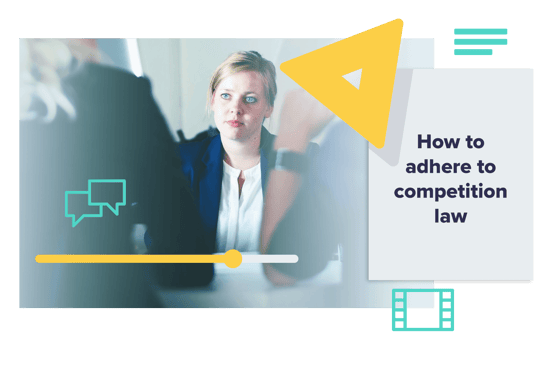 Why Employees Need to Know About Competition Law
Companies must comply with the Competition Law. Failing to do so could have massive consequences and possibly lead to bad reputation, million-dollar fines or imprisonment. Our interactive learning flow equips your employees with the tools to understand the complex rules in the law and apply them in real life. In a fun and engaging way, they will get the skills to reflect upon their own behavior.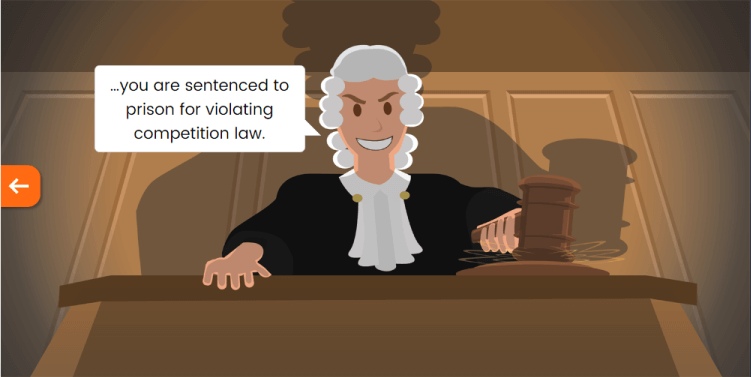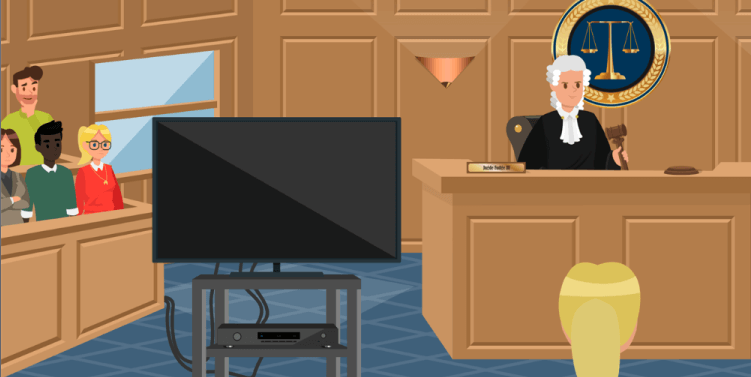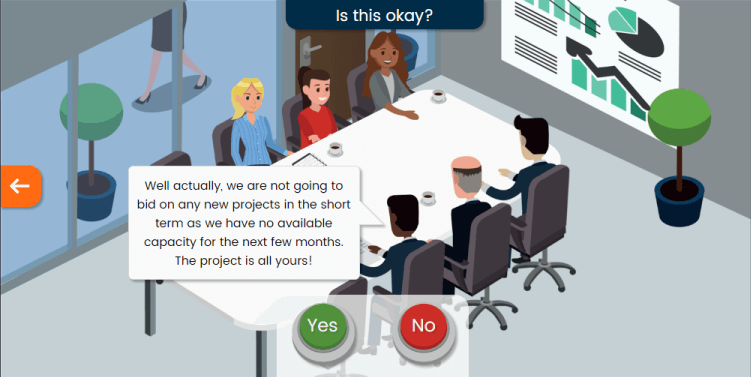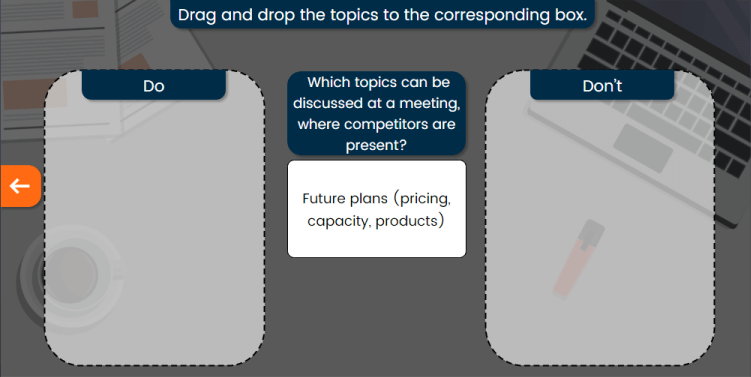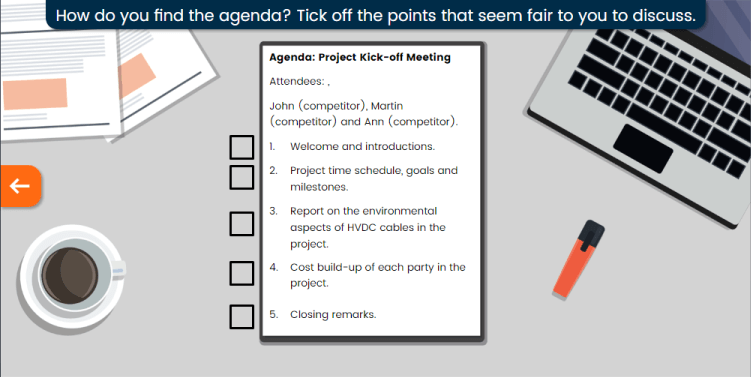 How to use Competition Law in Real Work Situations
The learning path contains video, learning games and modules to challenge the employee by placing them in different scenarios that comply or violate the law. They will learn how to navigate in ambiguous situations inspired by real life and gain the right tools and knowledge to handle them.
Engaging and varied learning

Practical knowledge and tools to use in the real world

Training developed by Learning Specialists and Designers in collaboration with Attourneys

Knowledge on how to identify situations in which you need advice or help.
LEARNING CONTENT OVERVIEW
Bite-sized learning for busy workdays
The Learning Path consists of these modules:
Ready to try Competition Law?
Schedule your personal demo
Tell us a few things about yourself and we will show you a lot more from us.
We will contact you as soon as possible after you register.
Are you ready to leap your learning and training and shape the employees of tomorrow?
Drive powerful digital learning with ease that supports employees in any stage in the employee journey.
Get more effective and engaging learning experiences with less administration.
Give the best user experience to your employees with our intuitive and award-winning interface - suitable for all devices.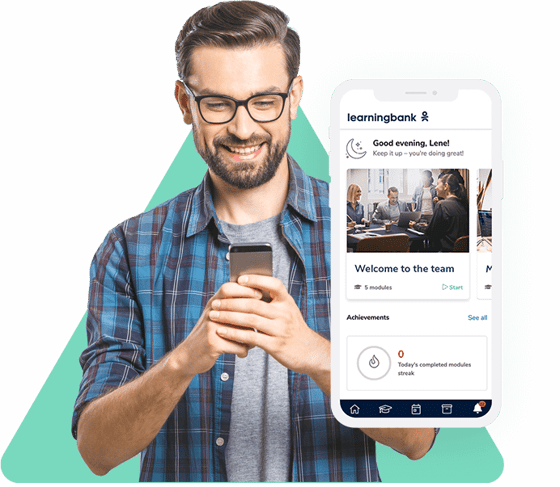 Learningbank Lifecycle Platform​
A Powerful Platform for Companies to Build Employee Training
Ready-made templates
Guides and best practice examples
Build-in high quality content & learning flows