GDPR TRAINING FOR RETAILERS
GDPR – On the Floor
Create awareness about GDPR among your frontline employees - and reinforce new behaviors through microlearning and scenario-based training.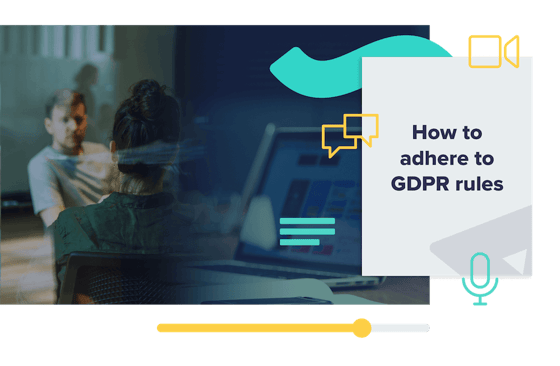 Why is GDPR training important?
Careless handling of other people's data can be a result of employees not knowing what personal data is, what to do with it and how to protect it. Especially for those not working directly with data on an everyday basis, such as shop assistants or production workers. But, no matter your job function, you need to know about GDPR, respect it and comply with the it, since it otherwise may have consequences. It's all about treating other people's data they way you want your own data to be treated.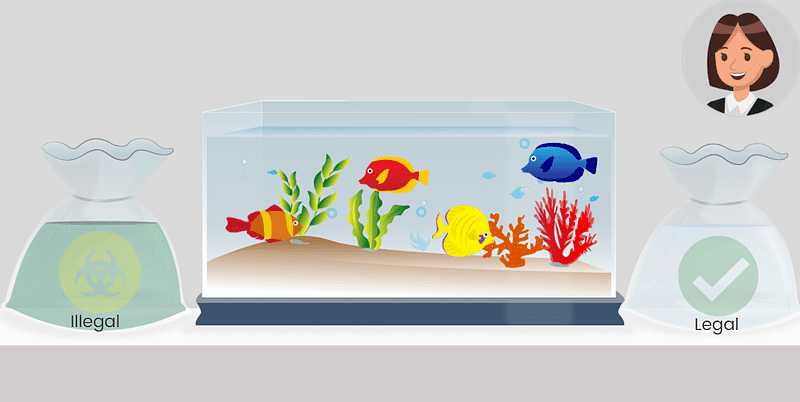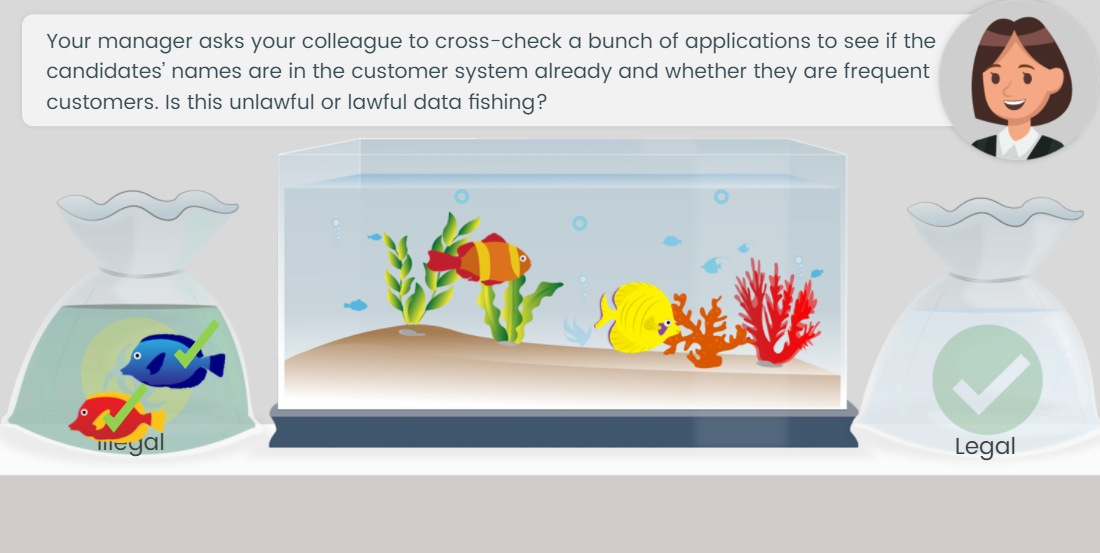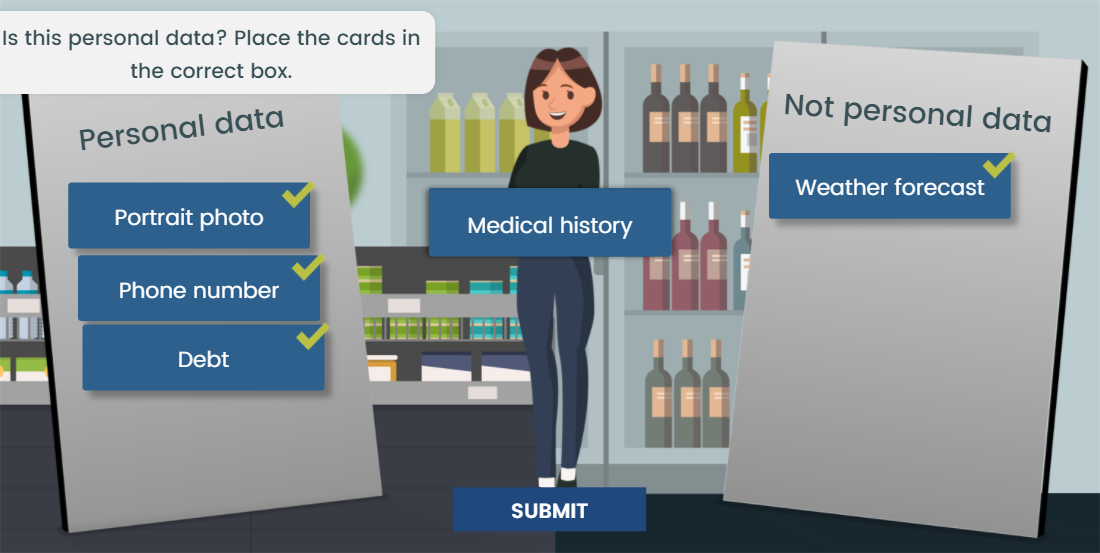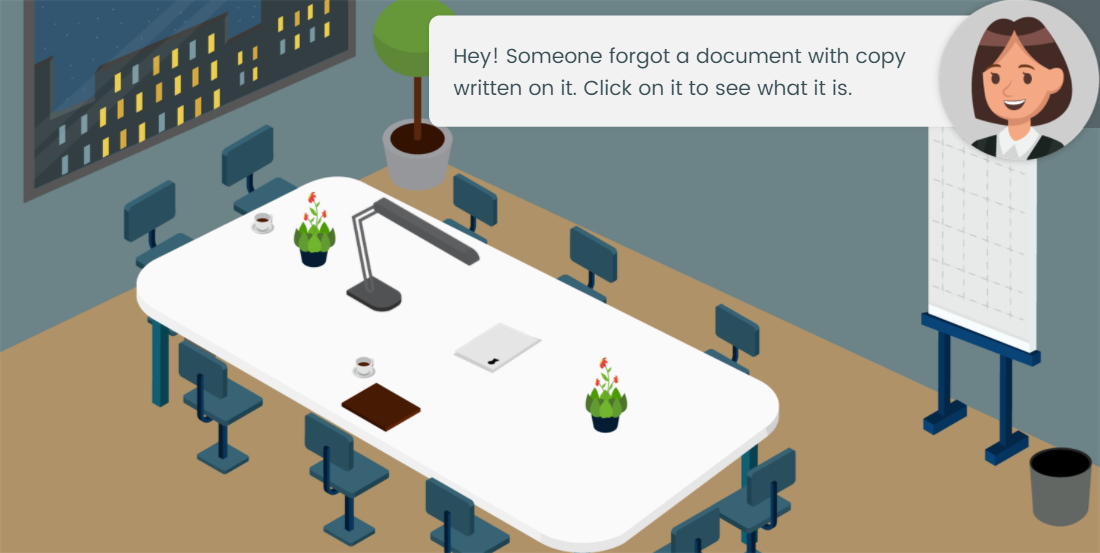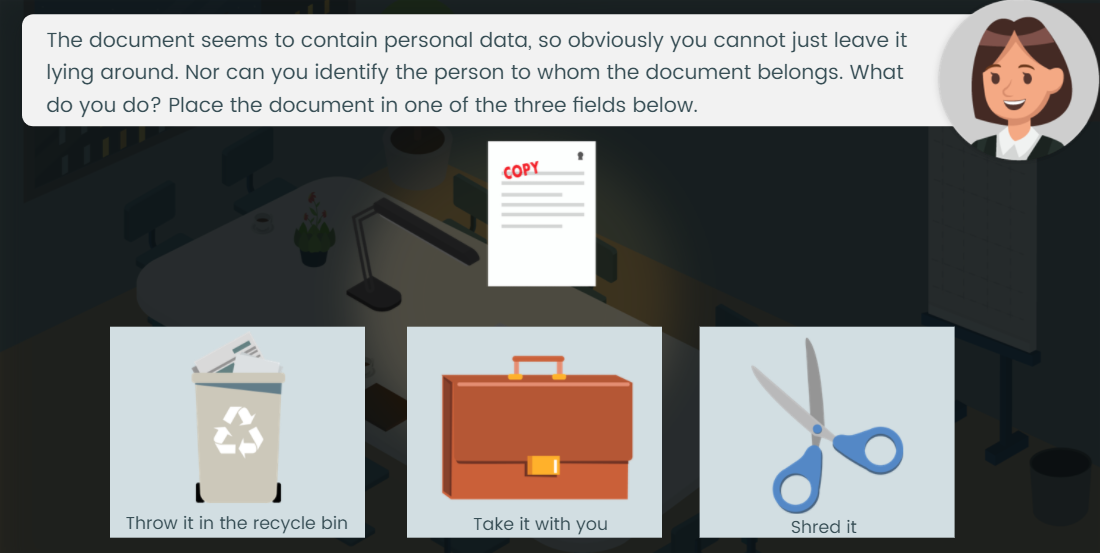 How to use the GDPR learning path in practice
This learning path creates awareness about GDPR among those employees working on the floor. Through small, gamified challenges, they learn to identify personal data, what to do when they stumble upon it, and the procedure in case of a data breach.
The learning path takes a point of departure in small scenarios from employees' everyday work lives and teach them how to navigate it.
LEARNING CONTENT OVERVIEW
Bite-sized learning for busy workdays
The Learning Path consists of these modules:
Fishing for Personal Data
Stumbling upon Personal Data
Identifying Personal Data
GDPR in Your Everyday Work
What to do When a Data Breach Happens?
Ready to try GDPR Training?
Schedule your personal demo
Tell us a few things about yourself and we will show you a lot more from us.
Are you ready to leap your learning and training and shape the employees of tomorrow?
Drive powerful digital learning with ease that supports employees in any stage in the employee journey.
Get more effective and engaging learning experiences with less administration.
Give the best user experience to your employees with our intuitive and award-winning interface - suitable for all devices.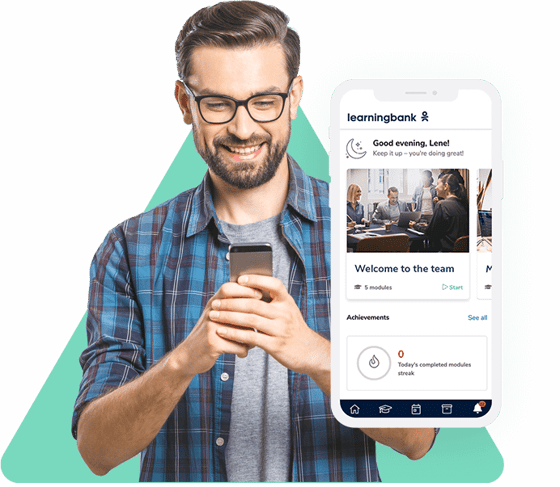 Learningbank Lifecycle Platform​
A Powerful Platform for Companies to Build Employee Training
Ready-made templates
Guides and best practice examples
Build-in high quality content & learning flows