HYGIENE TRAINING
Win the Battle against Dust and Bacteria
This learning path gives you engaging hygiene training. The content is customizable, meaning you can focus on the specific hygiene training relevant to your organization.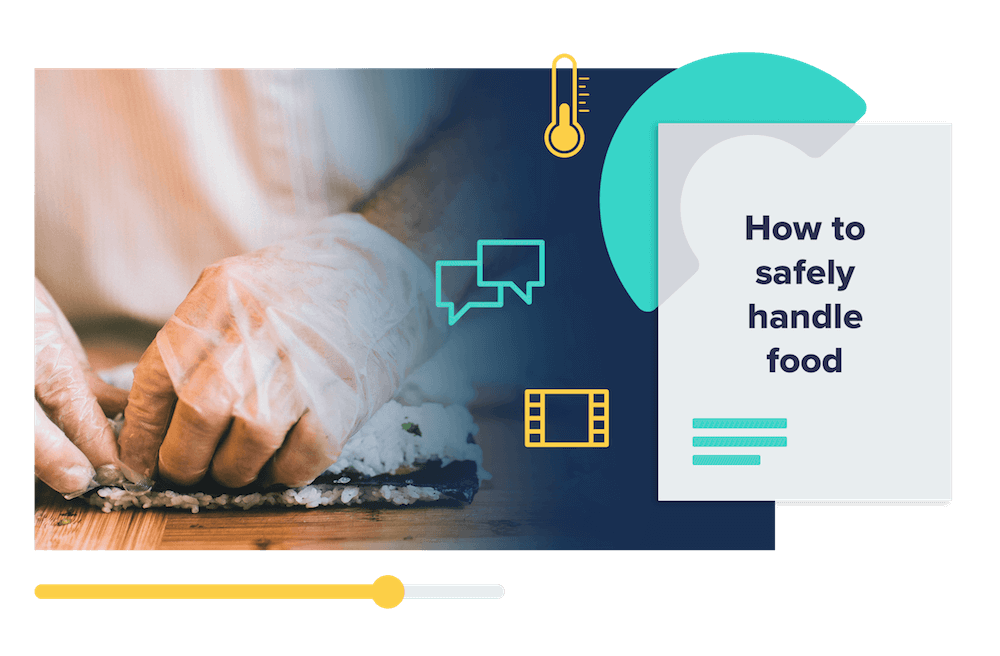 Why you should use Hygiene Learning Path?
When you work with food, you have to be on top of your hygiene game – otherwise, you risk anything from unhappy customers to bad ratings and financial sanctions. But this can be both time-consuming and tedious to get through. With our hygiene learning path, you ensure that your employees are engaged from start to finish.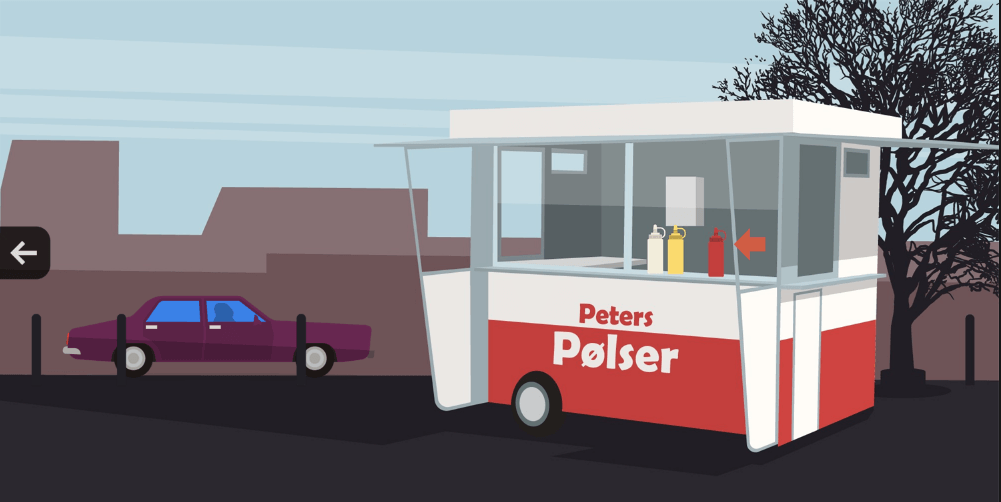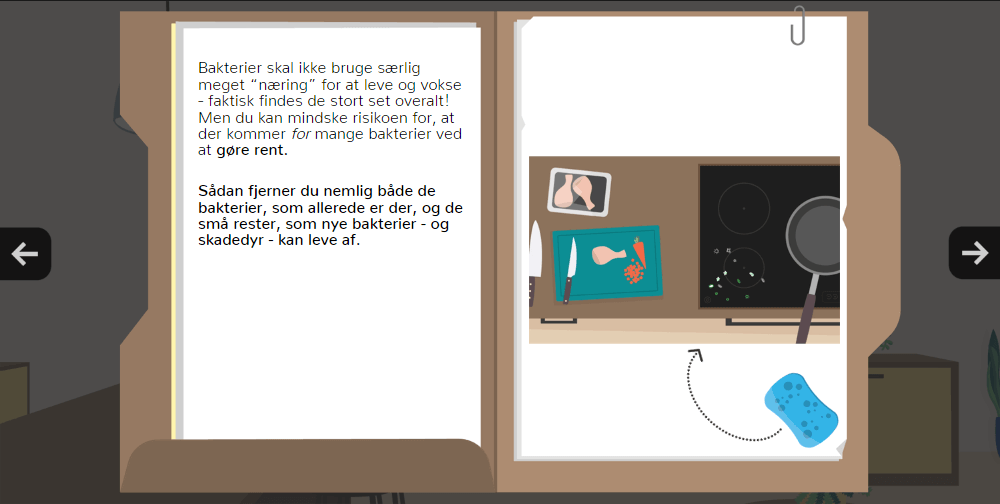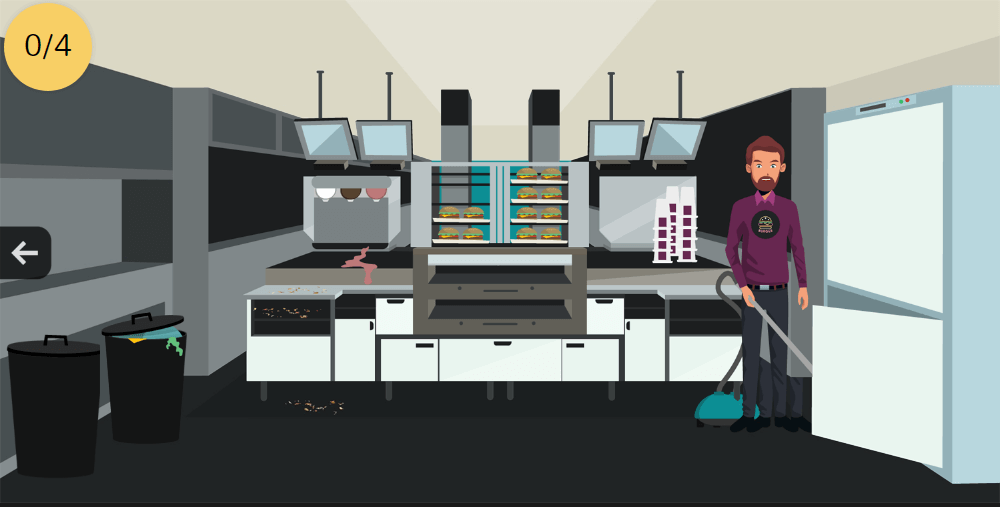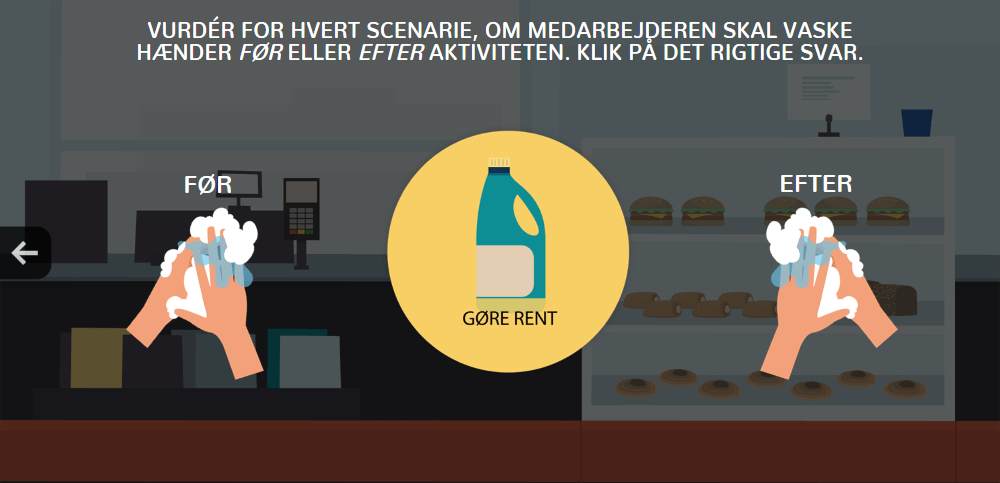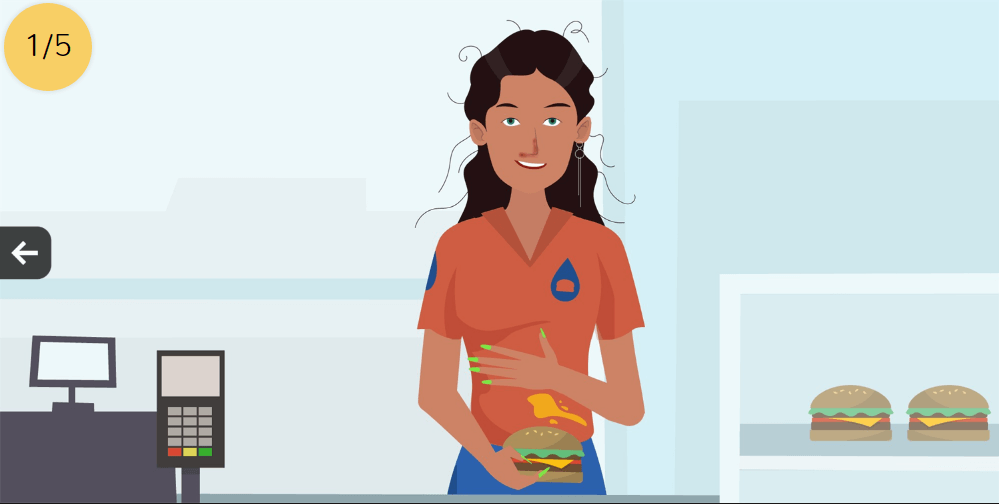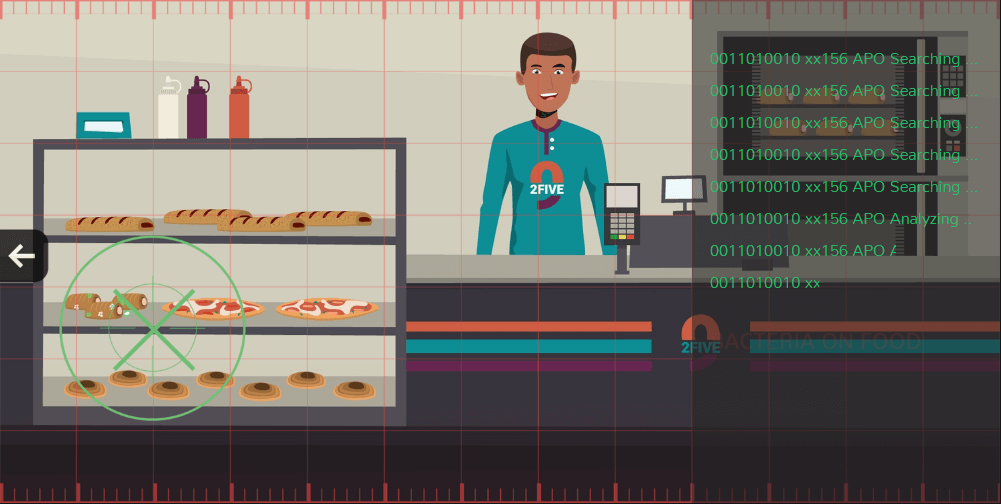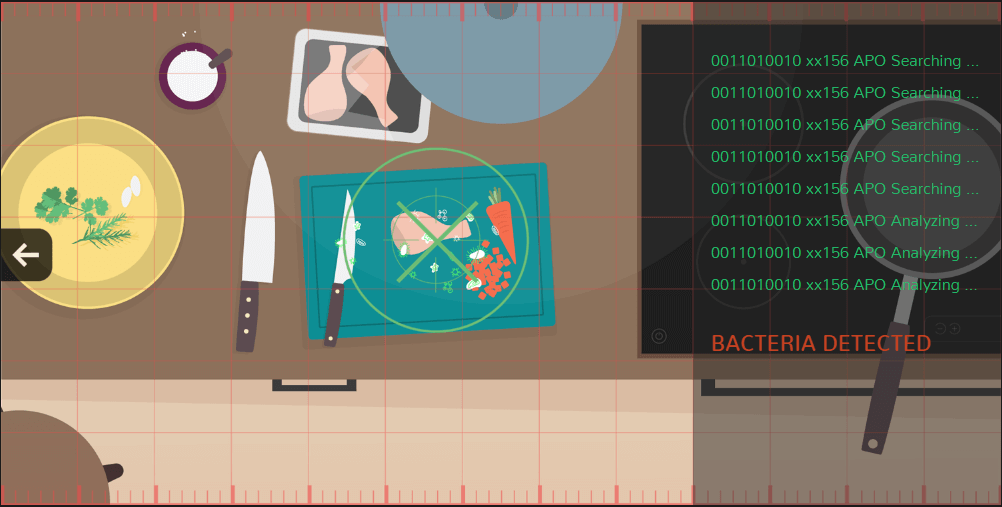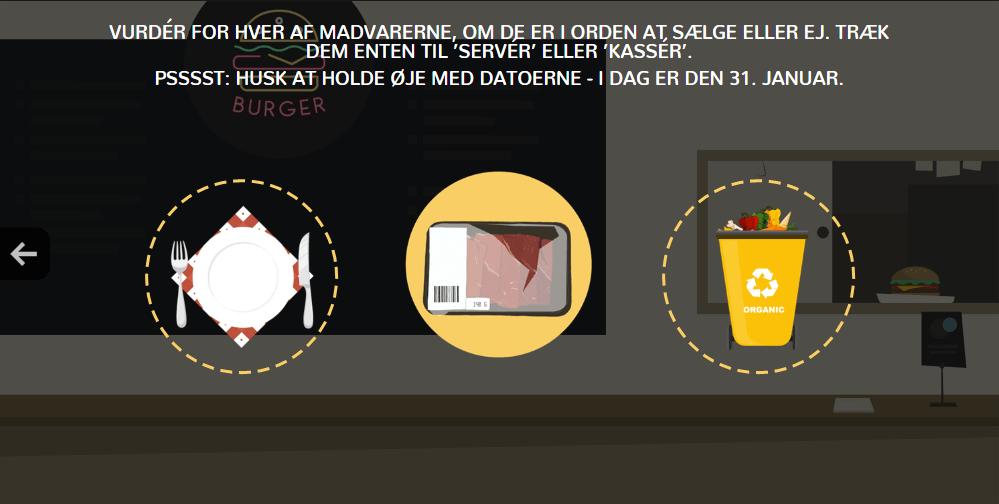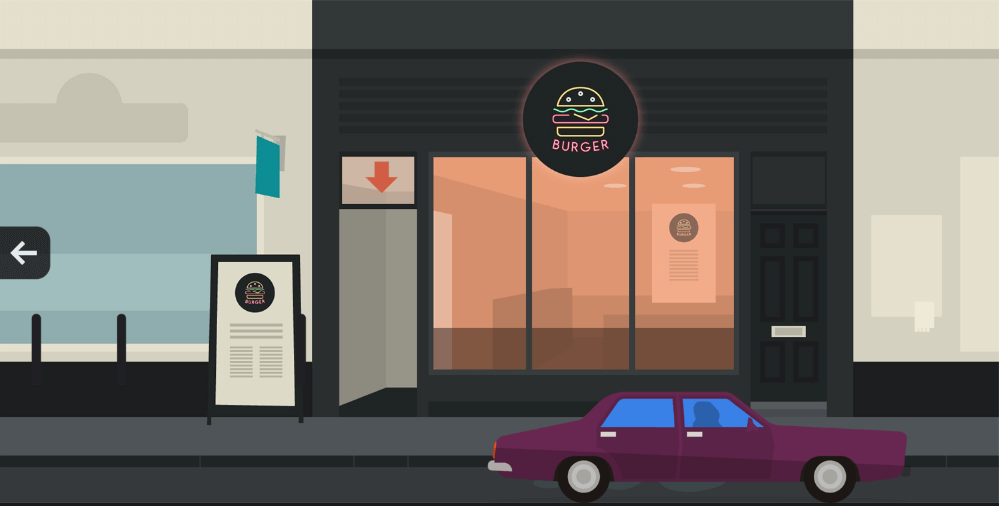 Hygiene training in practice
We have gathered the key points in bite sized learning chunks of 5 minutes. The purpose is to learn the ropes of hygiene in a highly engaging way to make it memorable. Each module centers around one subject and a central challenge, which makes this digital learning both easy to digest.
Engaging, practical learning set in a context everyone can relate to
Learn or refresh specific points when in need
Ability to see hygiene from different perspectives
LEARNING CONTENT OVERVIEW
Bite-sized learning for busy workdays
The Learning Path consists of these modules:
Own-checks: Let's get started
How to avoid cross-contamination
The importance of personal hygiene
The cold chain step by step
Tips for keeping food warm
Food condition: Go or no-go
Cleaning: The foundation for good hygiene
Inspection visits: Get ready
Ready to try Hygiene Training?
Schedule your personal demo
Tell us a few things about yourself and we will show you a lot more from us. We will contact you as soon as possible after you register.