IT SECURITY
The Essentials of IT Security
We all make mistakes. We are only human, after all. Unfortunately, when it comes to IT security, that's kind of the problem.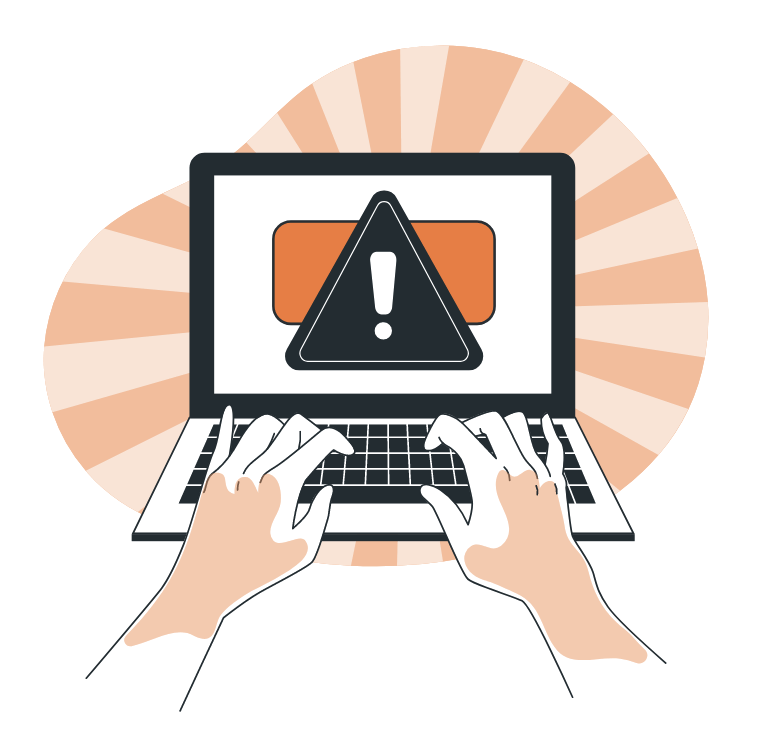 Why learn about IT security?
One of the biggest threats to IT security in any organization comes from the employees. Most hackers know that, and through the years they have become better at deceiving employees to get access to confidential data and systems. An anti-virus program or a solid IT department is no longer enough if you wish to safe-guard your company against cyber-attacks. Making sure your employees know not to click on suspicious links or malicious emails is the reason why IT security training is more important than ever before.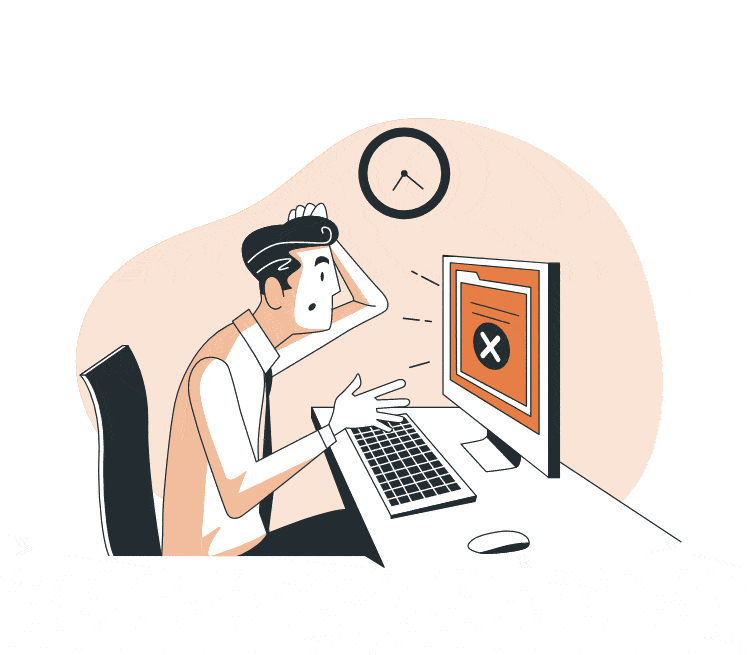 How to use the IT security training
The purpose of the learning is to ensure your employees can navigate in a world with IT traps. Your employees get training that consists of micro-learning modules with exceptional graphics and interactive test elements that strengthens the learning. The training is easy to access whenever and wherever your employees need it.
Build a strong IT mindset
Strengthen the IT security skills
Learn to see through suspicious patterns from hackers and cyber attackers
LEARNING CONTENT OVERVIEW
Bite-sized learning for busy workdays
The Learning Path consists of these modules:
A protective mindset and behaviour
Manipulating digital habits
Phishing scams to look out for
Consequences of IT Security Breaches
Learn more about the IT Security Training
Schedule your personal demo
Tell us a few things about yourself and we will show you a lot more from us.