Onboarding new employees can be a bit of a headache to administrate, but it doesn't have to be! We've got 3 free tools for you to make the process way smoother and more efficient.
These free tools are perfect for small businesses with limited resources, but can also benefit larger organizations looking to improve their onboarding process.

Quick links:
The Onboarding Calculator
First up is the Onboarding Calculator - it estimates how much you can save by implementing onboarding in your company. It's like a virtual financial advisor for your HR department! Click below to try the calculator 👇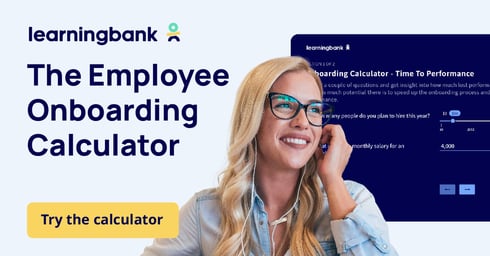 PowerPoint Onboarding Template
Next up, we've got the PowerPoint Onboarding Template. This template is a pre-designed presentation covering all the important topics you need to design your new employee's onboarding journey. Plus, it's customizable, so you can make it your own! Download the template below 👇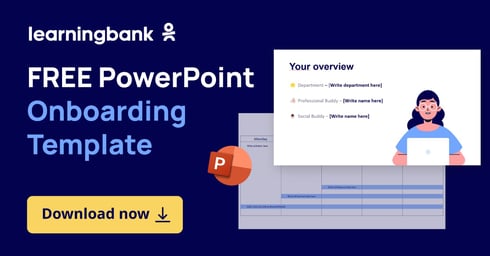 Preboarding checklist
Last but not least, we've got the Preboarding Checklist. This handy and interactive checklist ensures that all necessary information and resources are in place before a new hire's first day.
Think of it like a to-do list that makes sure you're fully prepared for your new employee's preboarding. Download the checklist below 👇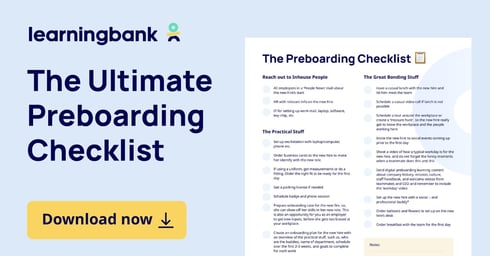 Using them saves time and resources while ensuring your new hires feel welcomed and informed about their new role.