Better customer experiences with skilled employees
It's all about what your customers feel and see. Modern retail employees need support on the job to serve your customers better on the shop floor. Use L&D for better customer service, turnover rates, and employee well-being.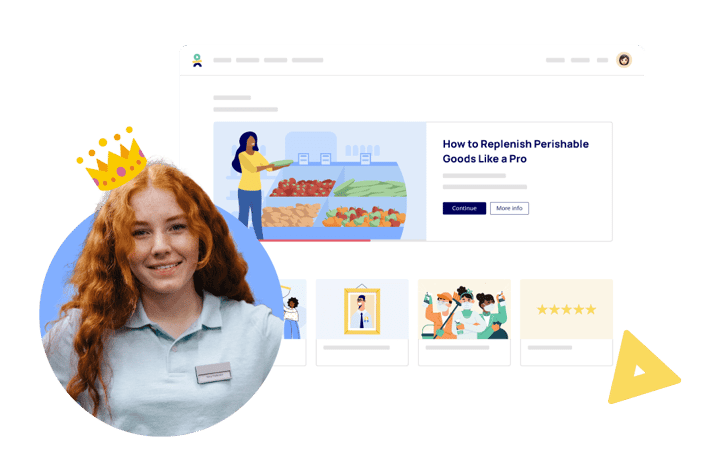 Meet some of our customers
Engaging digital learning and an up-to-date software solution are the best way to improve ROI on your L&D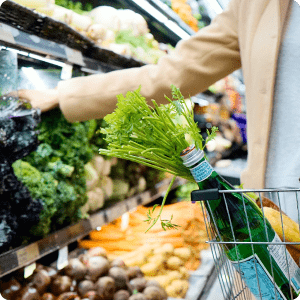 "Learningbank is insanely efficient, flexible and innovative - we are IMPRESSED! In a few days, we prepared and sent out unique learning courses for our 14,000 employees on how we in REMA 1000 should handle COVID-19."
Stine Mørch, HR
The Must-know Statistics
82%
Organizations with a strong onboarding process improve new hire retention by 82% and productivity by over 70%
Source: Brandon Hall Group
91%
of employees who went through effective onboarding felt strong connectedness at work
Source: Glassdoor survey
99%
of L&D pro's feel that skills gaps negatively impact their companies
Source: LinkedIn Workplace Learning Report 2020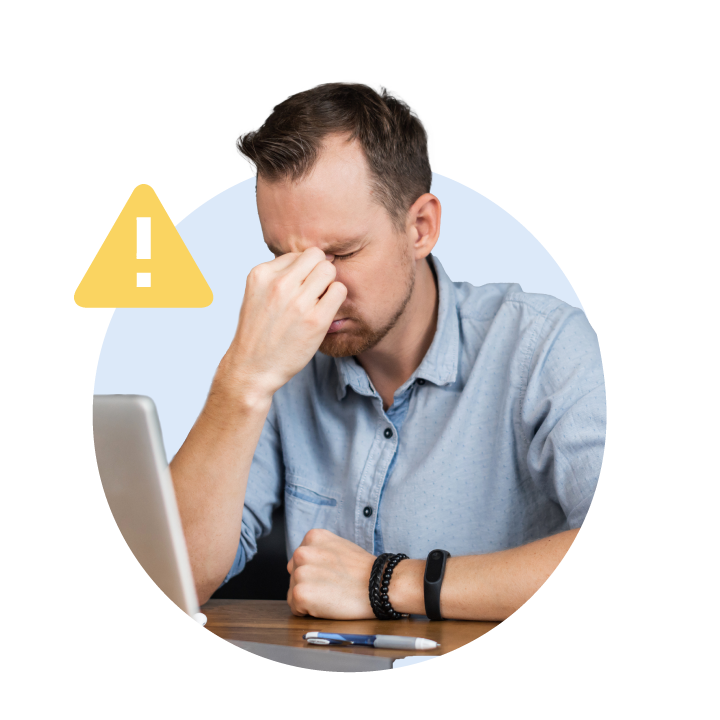 Challenges with learning in retail
Adapting training to today's workforce

Streamline onboarding and training across locations

Reach & train people on the floor

Time-consuming and ineffective physical courses

Out-dated training methods

Supporting learning in the flow of work

Tracking skill development on the floor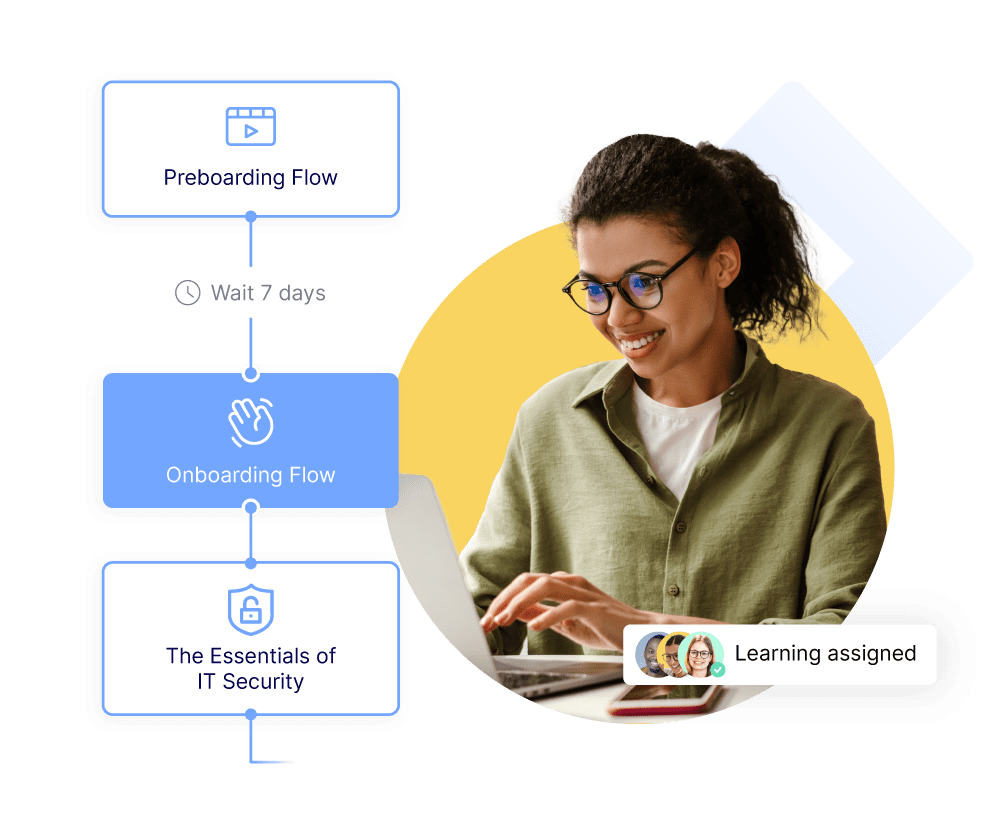 Key benefits of the Learning Lifecycle Platform
Reduce onboarding and training costs

Automate learning/training journeys and streamline training

Create better product knowledge and rise sales numbers

Improve customer experience with soft skills mobile training

Quick access to training material 24-7

Reach employees where they are - on their mobile



How McDonald's use learningbank to deliver great learning with real impact
What's our secret?
We combine different techniques to make learning stick
The platform is build to engage learners and make it easy for admins to create & automate learning
Our learning experts are always there to help and guide our customers
We make sure to integrate the platform with the other software/systems our customers use daily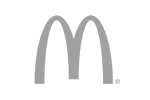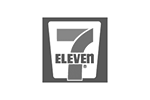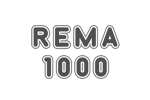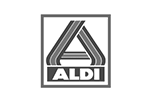 Set yourself up for success today
Let one of our retail learning experts show you the Learning Lifecycle Platform in action - and share the best use cases.