The Skills of Conflict Management
Want to make your employees´ everyday lives easier? In this learning path, they'll build skills specifically aimed at managing conflicts with customers.


💻 3 modules 🕒 15 min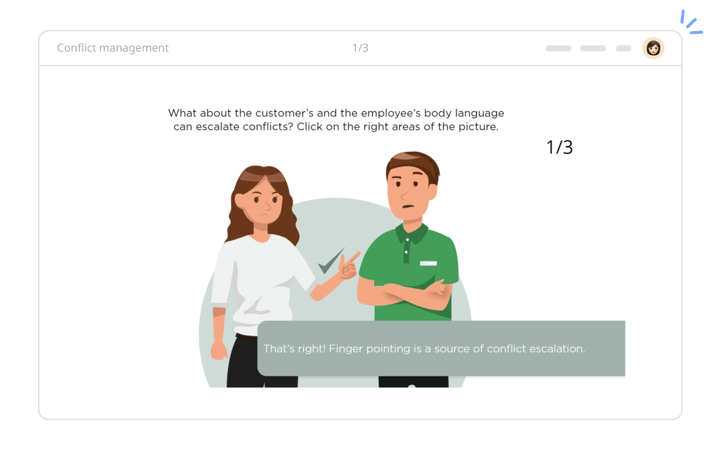 Available in English, Danish, Estonian, Norwegian.
Other languages provided upon additional agreement
The Conflict Management Learning Path
The learning path consists of three microlearning modules. It provides concrete tools for how to deal with conflicts through case exercises and activity elements.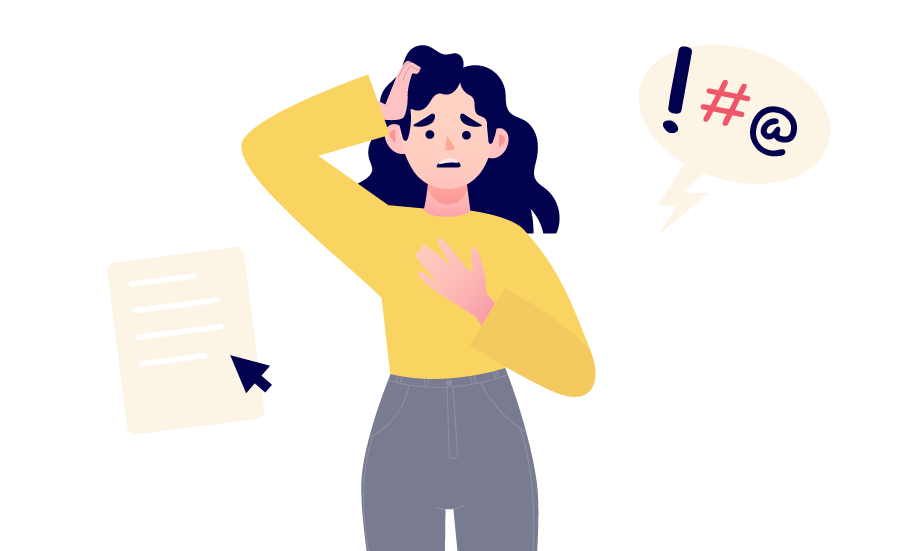 Transforming Conflict into Opportunity
Many frontline employees face conflicts daily. Everyone is different in how they communicate and how they deal with these tense situations. But good customer conflict management can turn a negative experience into a positive one for both the employee and the customer. That's why you should train your employees in Conflict Management.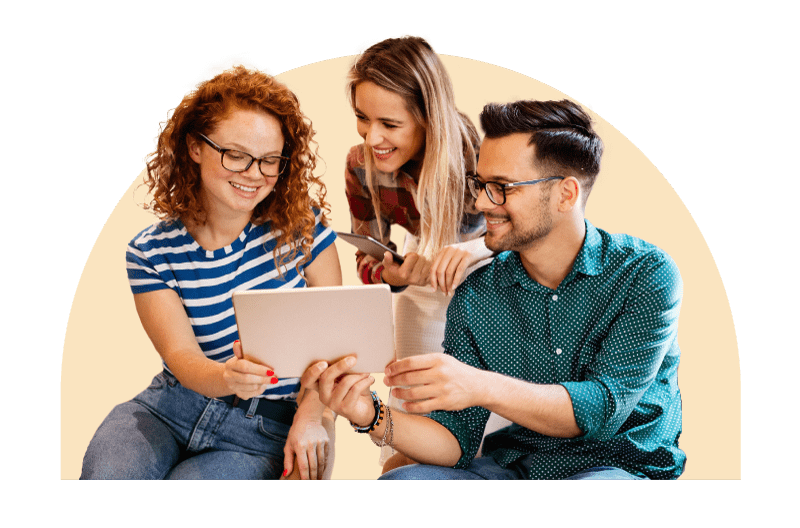 Your employees will learn:
What a conflict is and why conflict management is important
How to use your language and body language to de-escalate the conflict situation
What tools they can use to achieve the right mentality and understanding to manage the conflict in the best way possible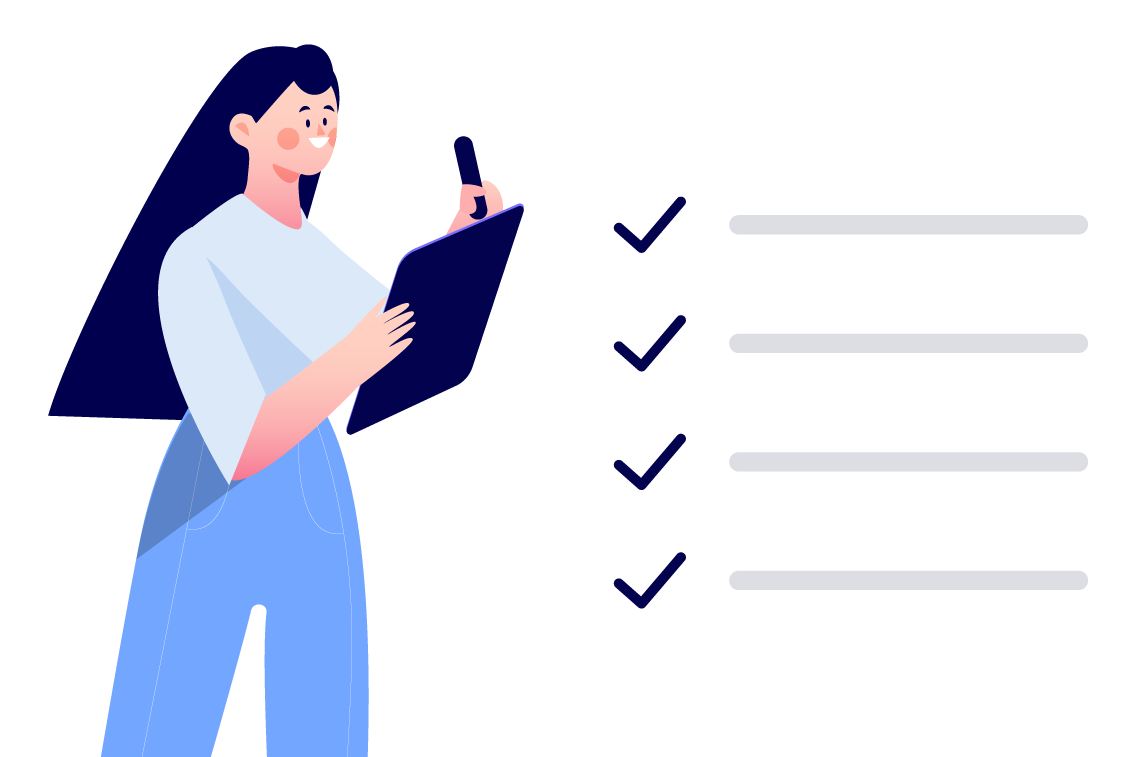 The modules in this learning path:
How to identify a conflict
How to manage a conflict
How to respond to a conflict

"The pre-made content that you provide [from the Learning Store] helps a lot."

- Alexandra C, Kaptec

Effective learning techniques for today's learners
This learning path is built up in a way that increases knowledge retention and ensures maximum impact.
| | |
| --- | --- |
| | Microlearning modules |
| | |
| --- | --- |
| | Case exercises |
| | |
| --- | --- |
| | Interactive elements |
Not the learning content you're looking for?
Talk with our team today!
We would love to give you a live 1:1 product demo and guide you through this learning path.