LEARNING PATH FOR ORGANIZATIONS
Train employees in Diversity and Inclusion
Want to create awareness about biases and improve D&I? It all starts with your employees! Get this pre-built, customizable learning path - ready for your company and easy to build on.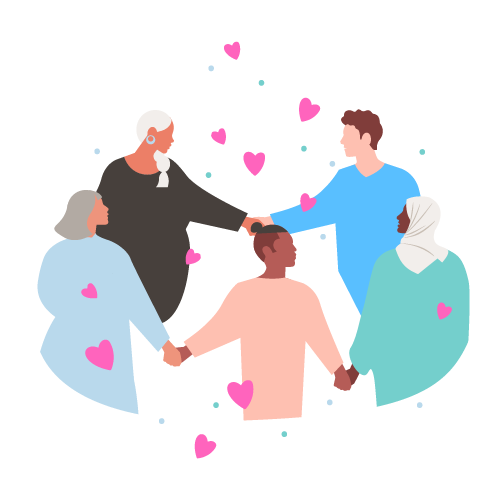 #metoo. Black Lives Matter. Cancel culture. Diversity. Inclusion. Biases.
We see the world from our own side, and it's easy to forget that other people have different experiences. But we live in a time of change, and to attract the employees of today and tomorrow, it's critically important to make all employees feel included, no matter who they are.
Begin building your employees' awareness and create a common understanding of inclusion with this digital learning path.
Your employees will get concrete tools and a shared language to talk about these (sometimes) sensitive topics to pave the way for more inclusion in your company.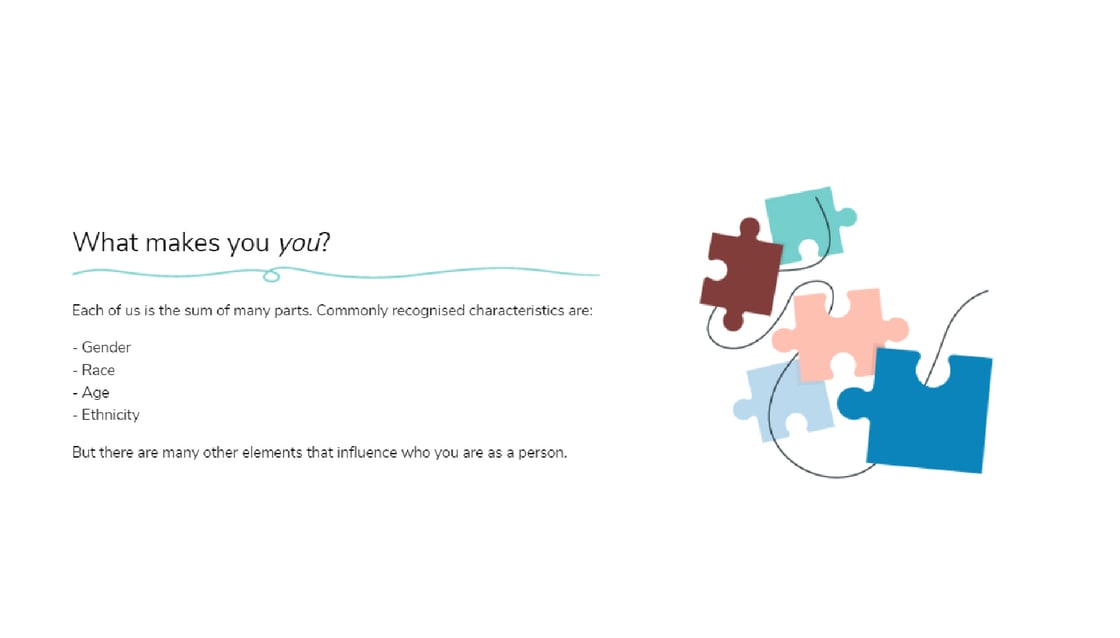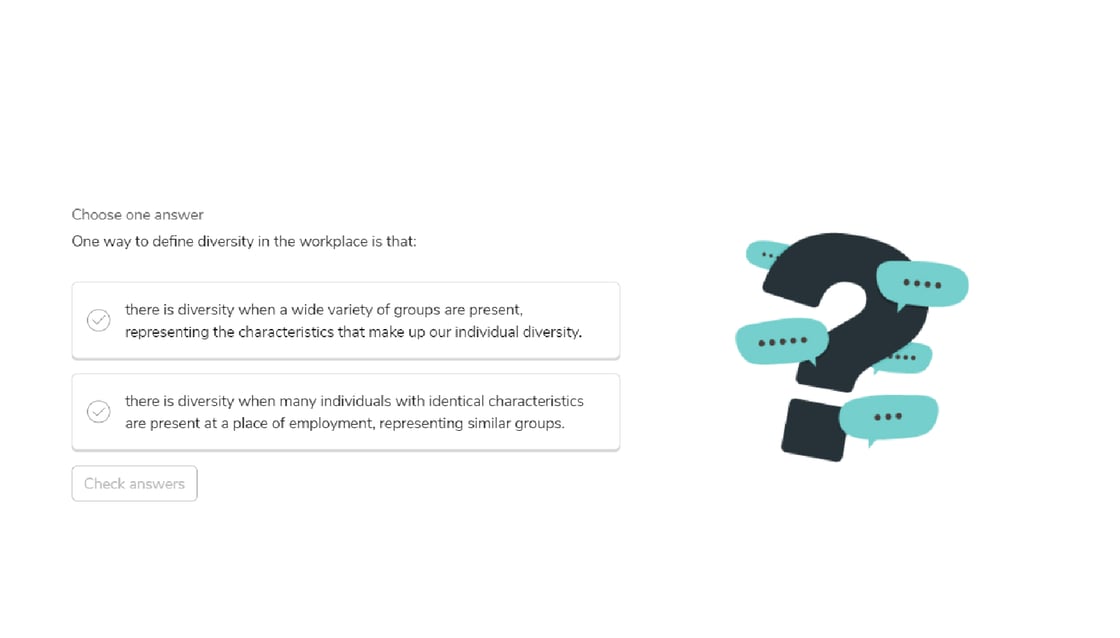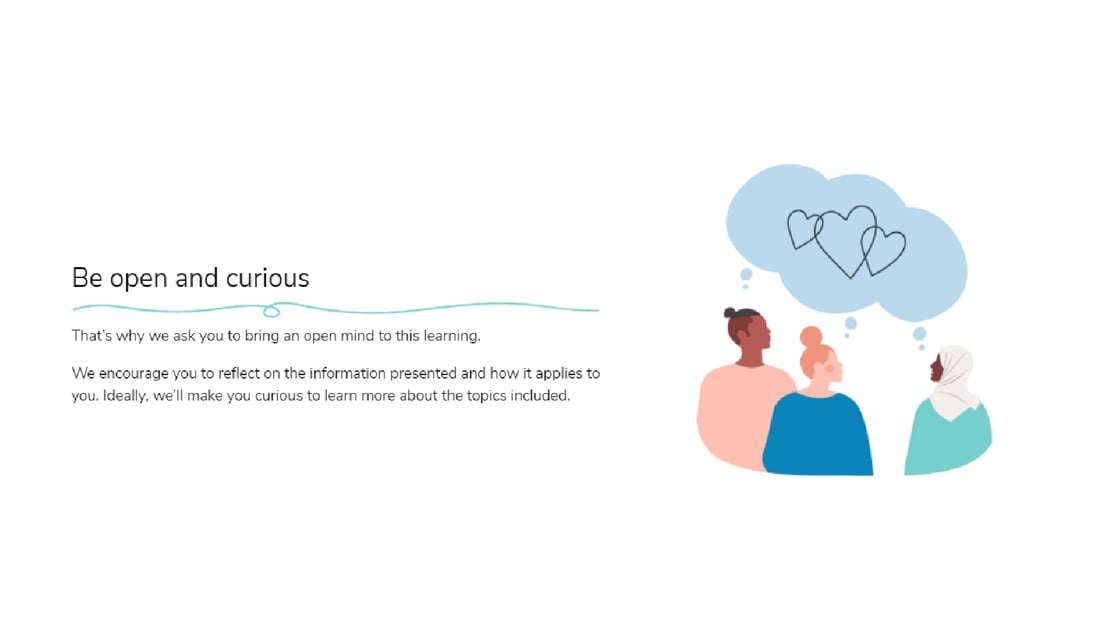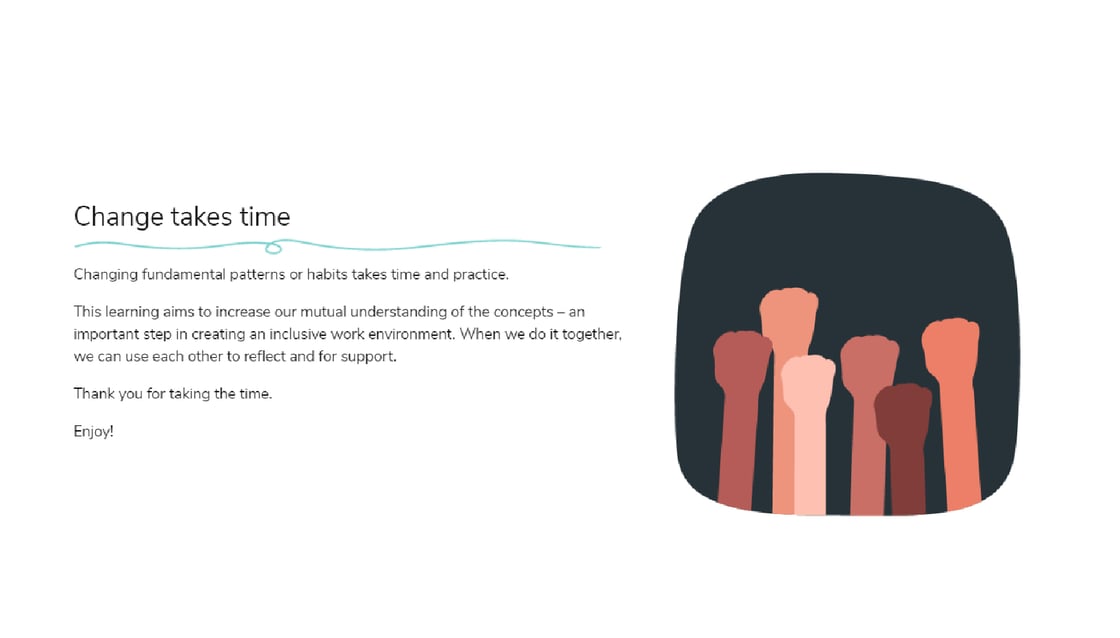 About the Diversity and Inclusion learning path?
The purpose of the D&I learning path is to create awareness about all the elements involved what it means to have diversity and inclusion, what bias is, and how privilege and perspectives can impact the experience of inclusion in the workplace.
The aim is to make employees more aware of how these soft and often unconscious mechanisms can impact behavior – and to inspire reflection. The employees will gain knowledge and get actionable tips and ideas through interactions, challenges, and concrete examples.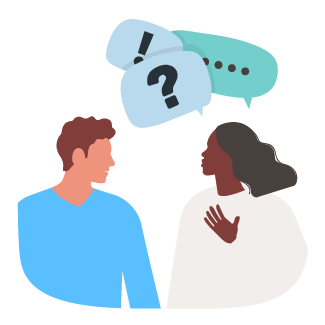 With inspiration from the learning path, your organization can:
Learn what diversity and inclusion mean and why it's important to focus on
Start building a common language to talk about the topics
Learn about biases – how they work, and how to navigate them
Build knowledge with tests and examples
Train skills with cases and challenges

Easily integrate this customizable learning path into your current D&I learning initiatives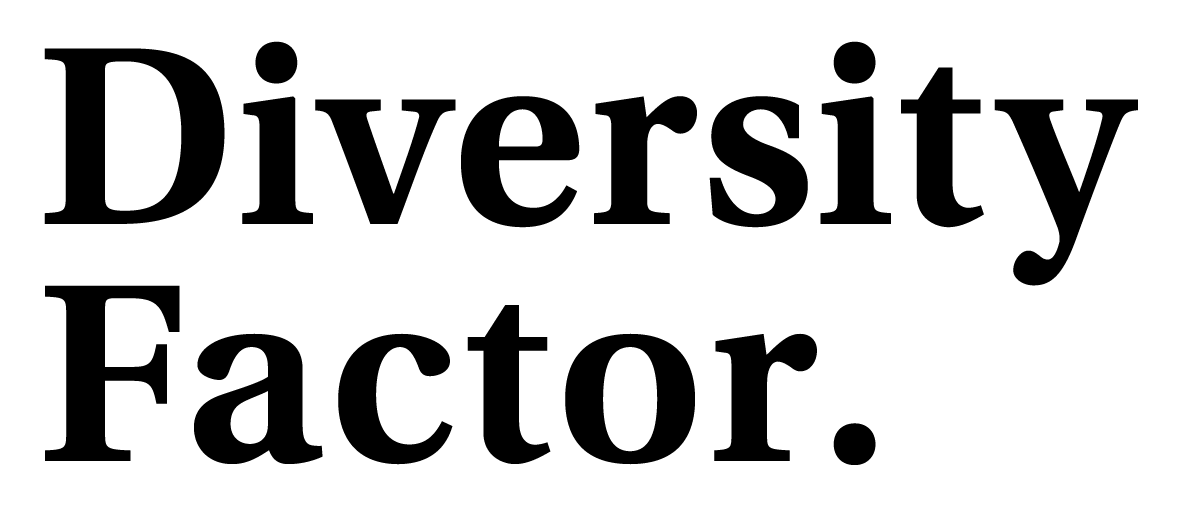 Together, we're better
This learning path is created in collaboration with our friends from Diversity Factor:
"Our values define the way we make real changes and we spend every day trying to create an inclusive environment in our business, in other businesses and in society as such."
LEARNING CONTENT OVERVIEW
Bite-sized learning for busy workdays
The learning path consists of these modules:
Create a WHY video with Learningbank
Explore diversity and inclusion
Ideas to reduce the impact of bias
We need to learn every day - why D&I is also an ongoing and never-ending process. That's why we already are building on top of our D&I learning path to nudge the behavior in the right directions in even more areas, such as leadership and recruitment.
Diversity & Inclusion is Ready for Your Organization
Get your personal demo
Tell us a few things about yourself and we will show you a lot more.