SERVICE LEARNING PATH
Improve your team's customer service skills
Increase customer experience with next level training. Your employees will learn key customer-centric techniques, skills, and practices. Real learning. Real change!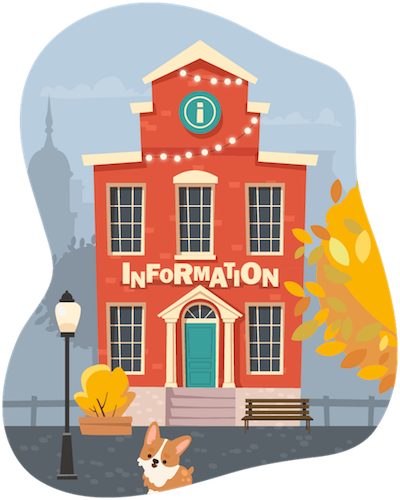 Why should you use Service Learning Path?
To more and more customers, service is the most important part of their buying experience. That's why your frontline employees need to know how to handle your customers and meet their expectations.
In the learning path, the employees will learn about the importance of good service, attitude, upselling, complaints, conflicts, and more. The learning path will prepare them for many different real-life situations.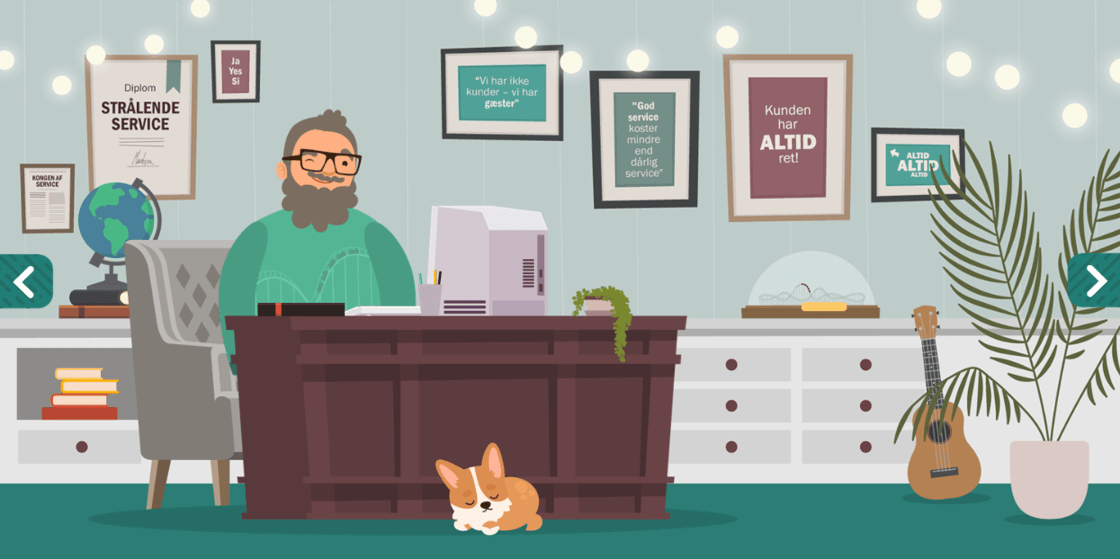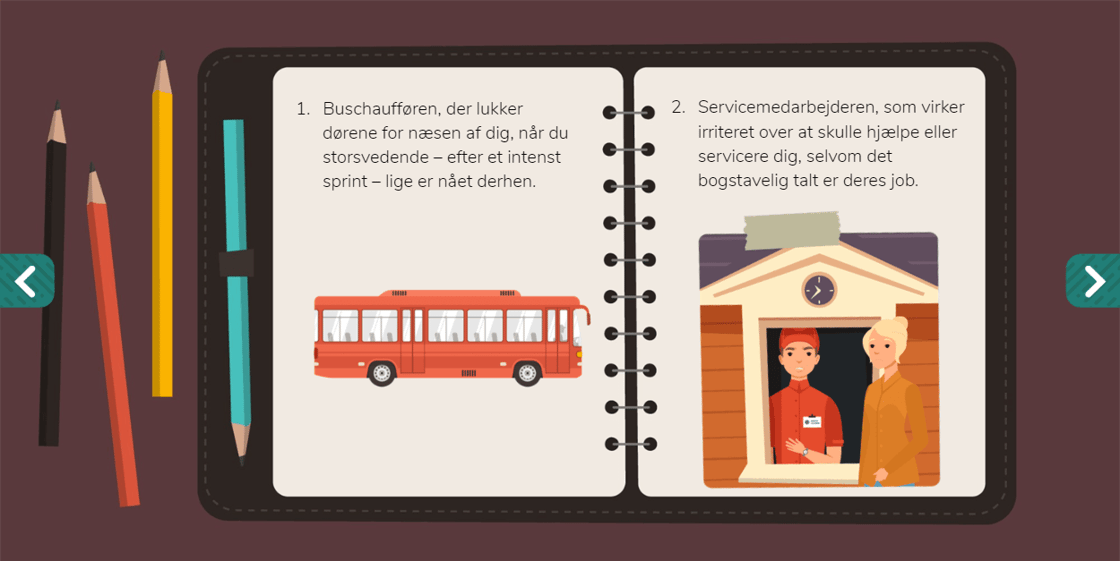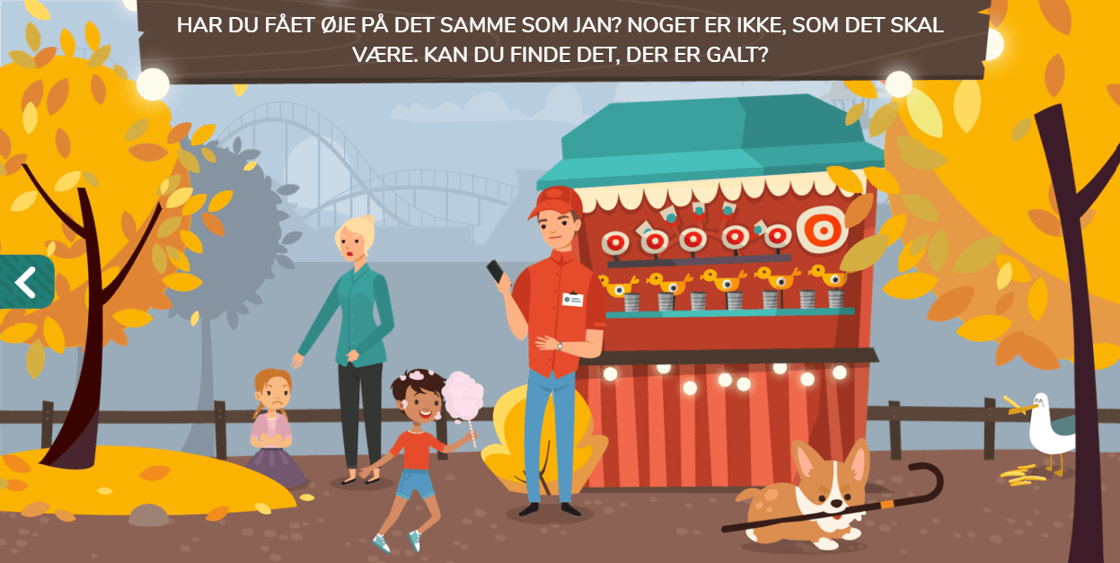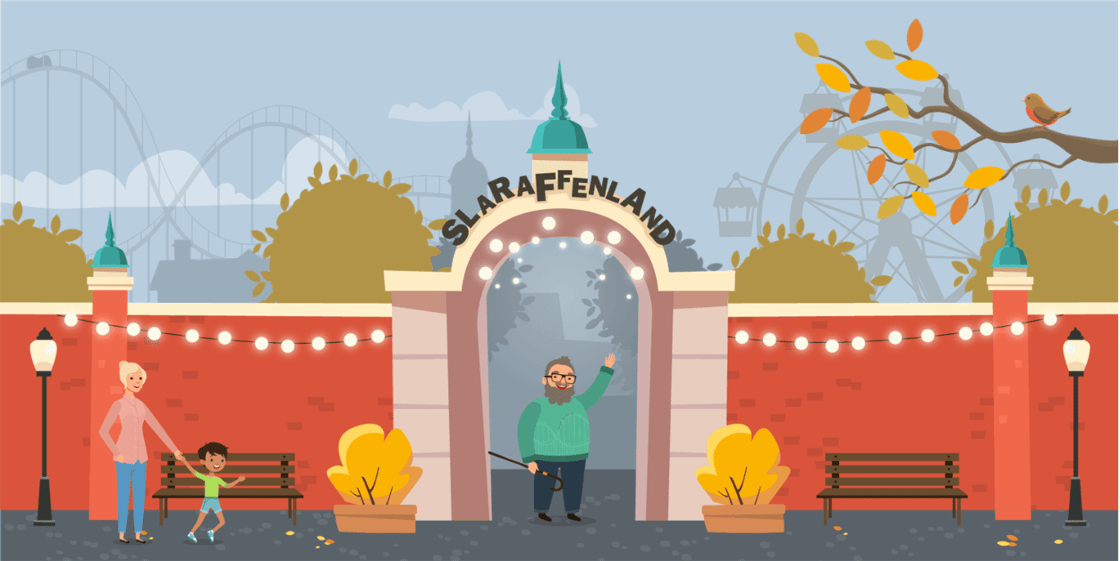 Service training in practice
The learning path consists of 8 modules, with each of them focusing on different aspects of service.
In order to explain and "practice" each subject in the best way, the learning path uses a combination of high-end gamification; practical real-life examples & scenarios from different sectors; tips and tricks; videos and audio clips.
The employees learn what good service is – and isn't.
Through practical examples and concrete tips, they'll learn how to provide good service.
Brings service down to eye level and makes it recognizable.
LEARNING CONTENT OVERVIEW
Bite-sized learning for busy workdays
The learning path consists of these modules:
The importance of service
Attitude - The Secret Ingredient
It's All About the Balance
How to Handle Complaints and Conflicts
Ready to try digital Service training?
Schedule your personal demo
Tell us a few things about yourself and we will show you a lot more from us.