Preventing sexism in the workplace
By investing in this digital learning path, your company can demonstrate its commitment to creating a respectful and diverse workplace.


💻 6 modules 🕒 30 min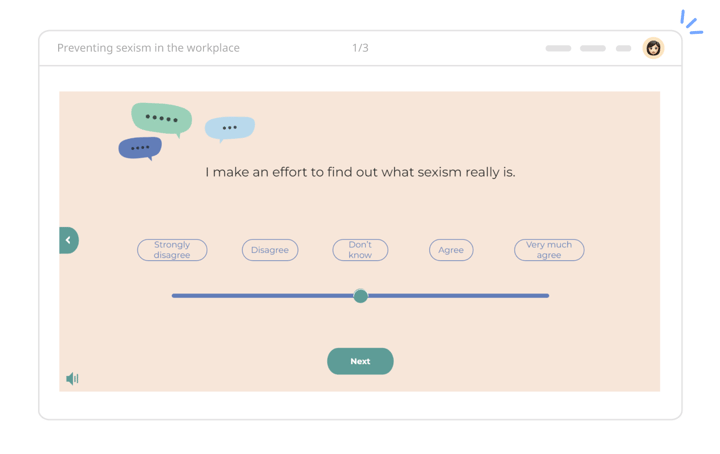 Available in English and Danish.
Other languages provided upon additional agreement
The Sexism Learning Path
The purpose of this learning path is to make your employees reflect upon their own and others' behavior.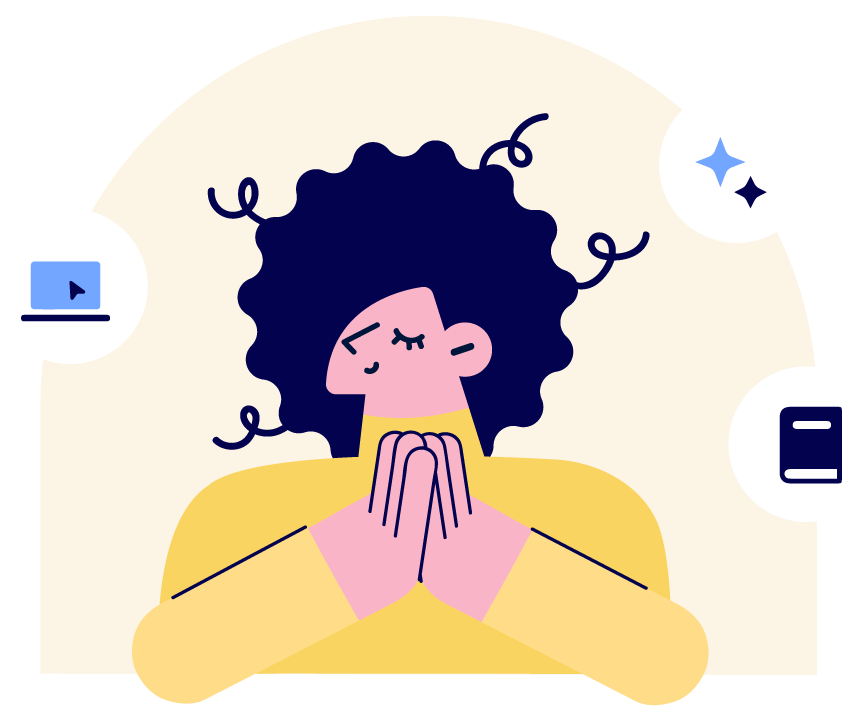 Create a workplace where everyone can feel safe and happy
The learning path is specifically designed to prevent sexism in the workplace. It aims to educate employees on the importance of gender equality and provide them with practical tools to identify and address any instances of sexism. Furthermore, your employees and leaders will get templates with guidelines for how to act if they experience sexism.

Our digital learning path empowers employees to contribute to a more inclusive and supportive work environment, creating a win-win situation for both the company and its employees.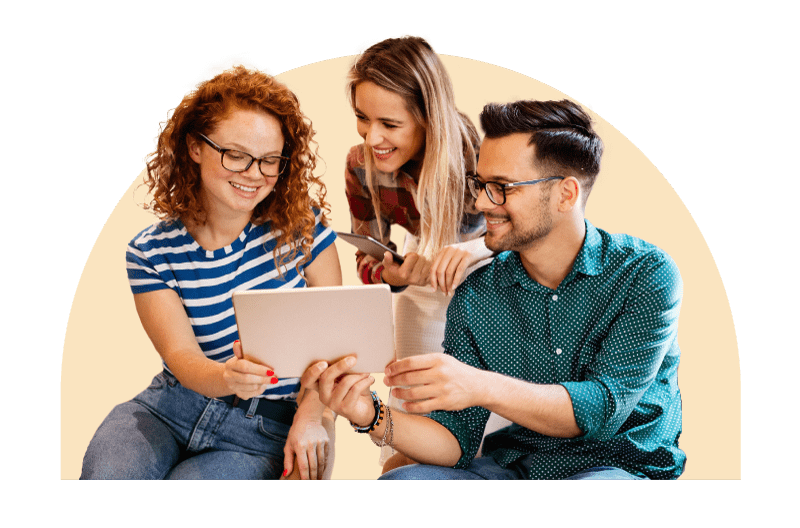 Your employees will:
Learn to identify sexism
Get a common understanding of acceptable behavior
Start reflecting on the culture that surrounds them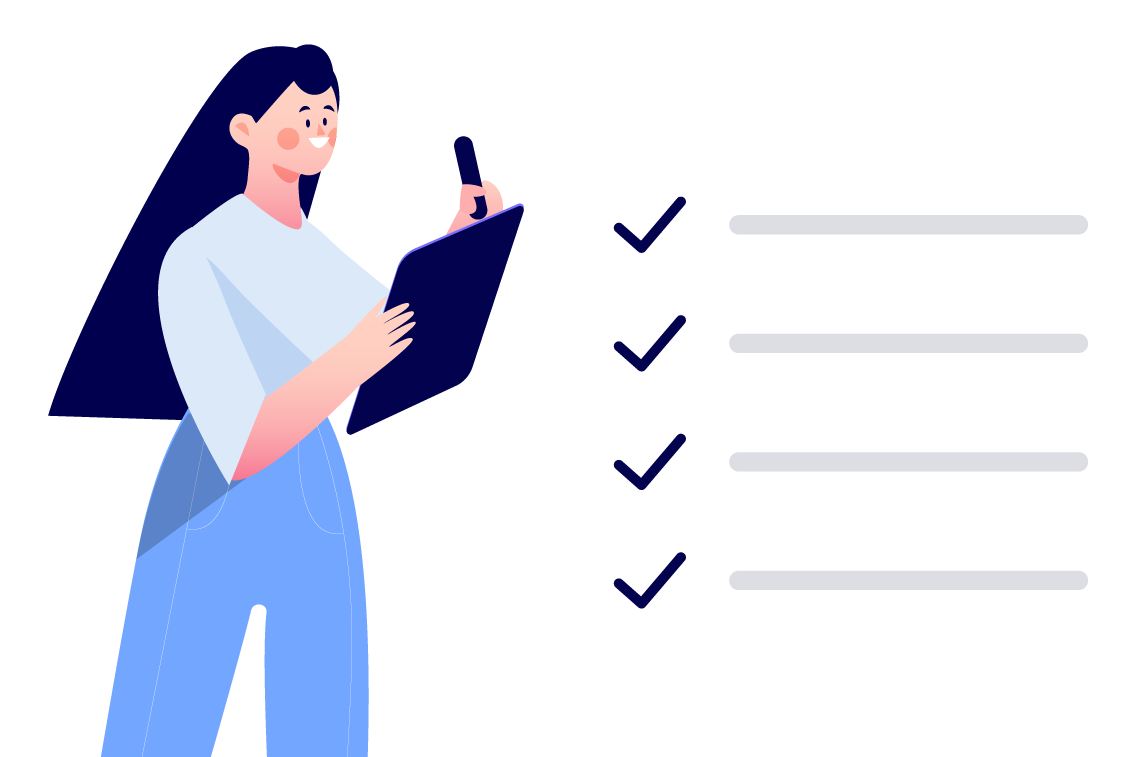 The modules in this learning path:
What is sexism?
How does sexism exist in the workplace?
Template for 'Guidelines for employees'
Template for 'Guidelines for managers'
Summing up
A talk about sexism

"I will definitely recommend Learningbank to other companies because the learning platform is very user-friendly – not just for the many employees who need to learn new skills, but the platform is also very easy to administrate, and it's easy to create different learning paths."
- Søren L, Crossbridge Energy

Effective and engaging for today's learners
This learning path is built up in a way that increases knowledge retention and ensures maximum impact.
| | |
| --- | --- |
| | Interactive modules |
| | |
| --- | --- |
| | Real-life scenarios |
| | |
| --- | --- |
| | Micro-learning |
Not the learning content you're looking for?
Want to try Preventing Sexism Learning Path?