Welcome! Have a look into our platform.
Click the arrow on your right and see how our learning platform works.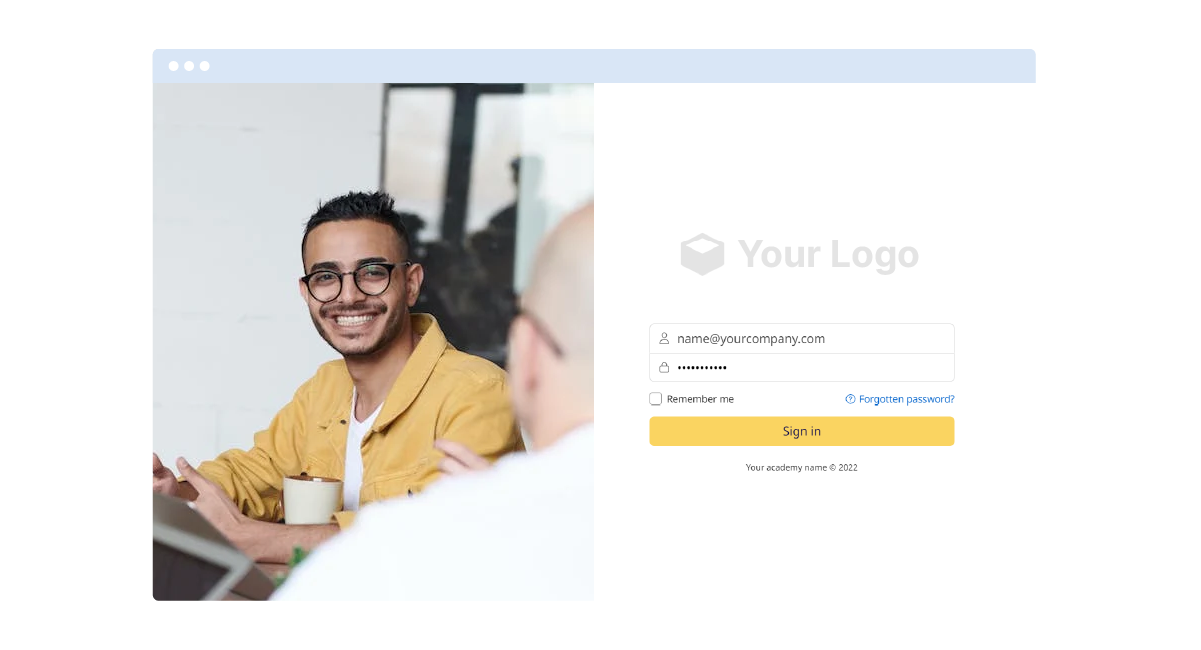 Create learning courses in a breeze
Yes, building training is easier than creating a PowerPoint.
Engage your learners with clickable user challenges, quizzes, videos, and much more.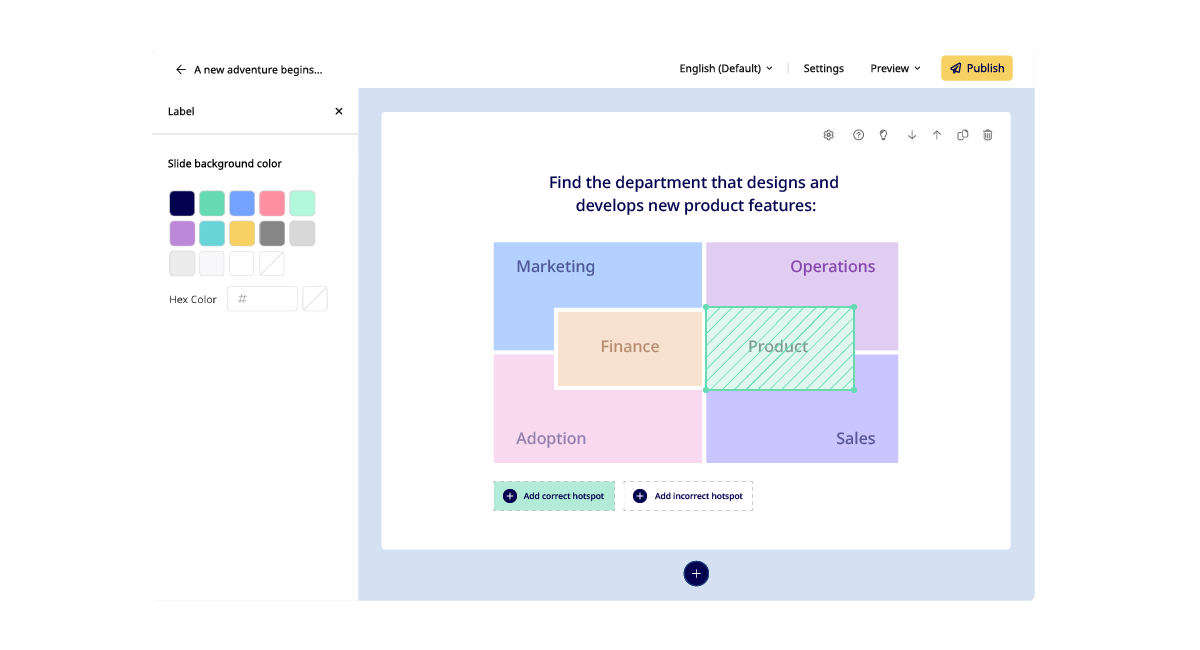 Work smarter with automation
You can easily build learning journeys for all employees. Once set up, everything will run automatically.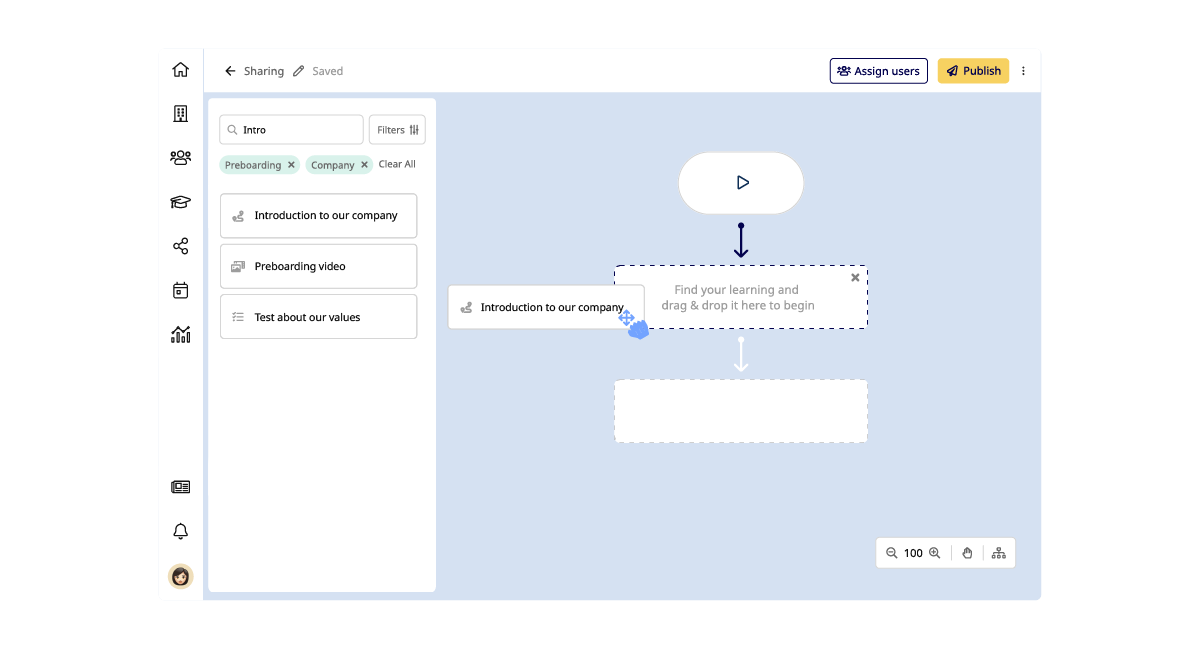 Give employees a chance to learn & grow
Support employee growth with engaging learning, user-friendly dashboard, blended learning, and more.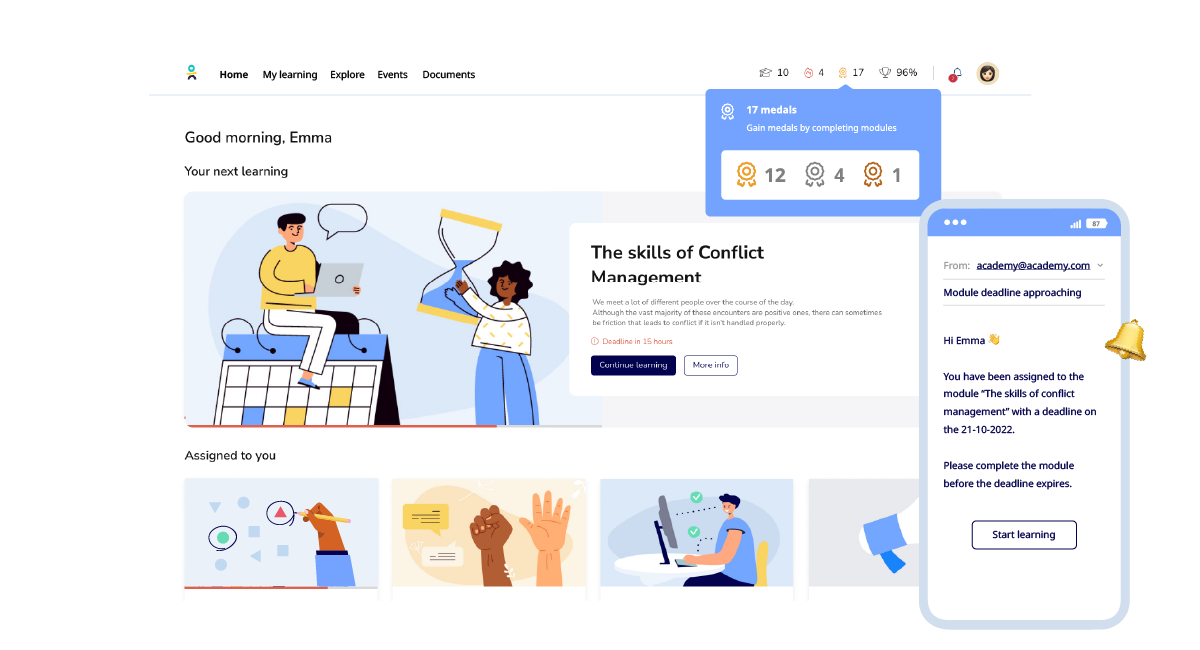 Track your learning initiatives with ease
Let the Reporting tool prove the value of your learning initiatives with metrics of performance, completion rates, and so on.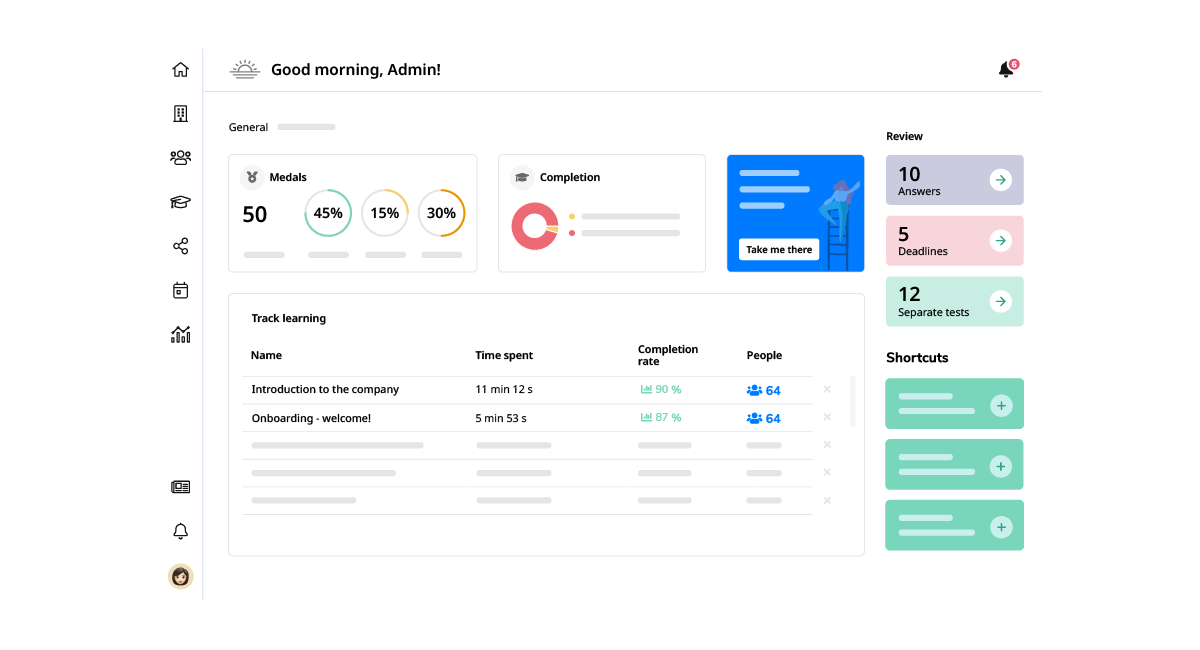 Save time! Use ready-made content.
Our learning wizards built a library of ready-to-use learning content. Don't miss out on digital learning for GDPR/compliance, Ergonomics, It-security etc.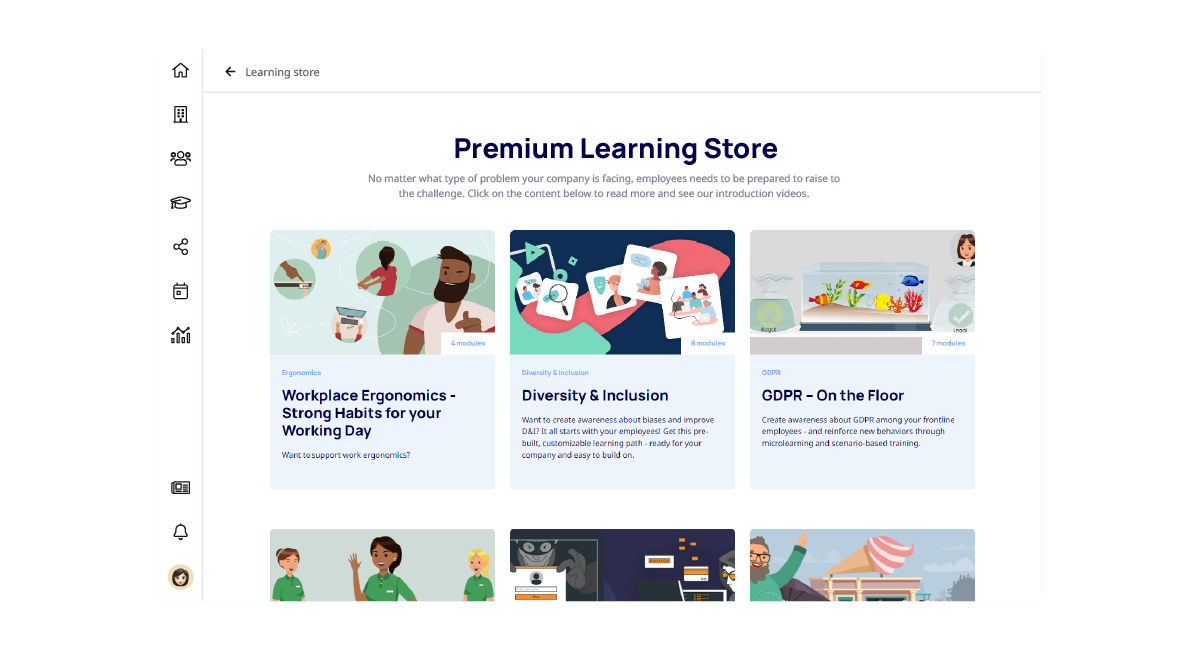 Connected to the tools you love
Don't worry! We'll connect your existing system with Learningbank. You won't lose anything.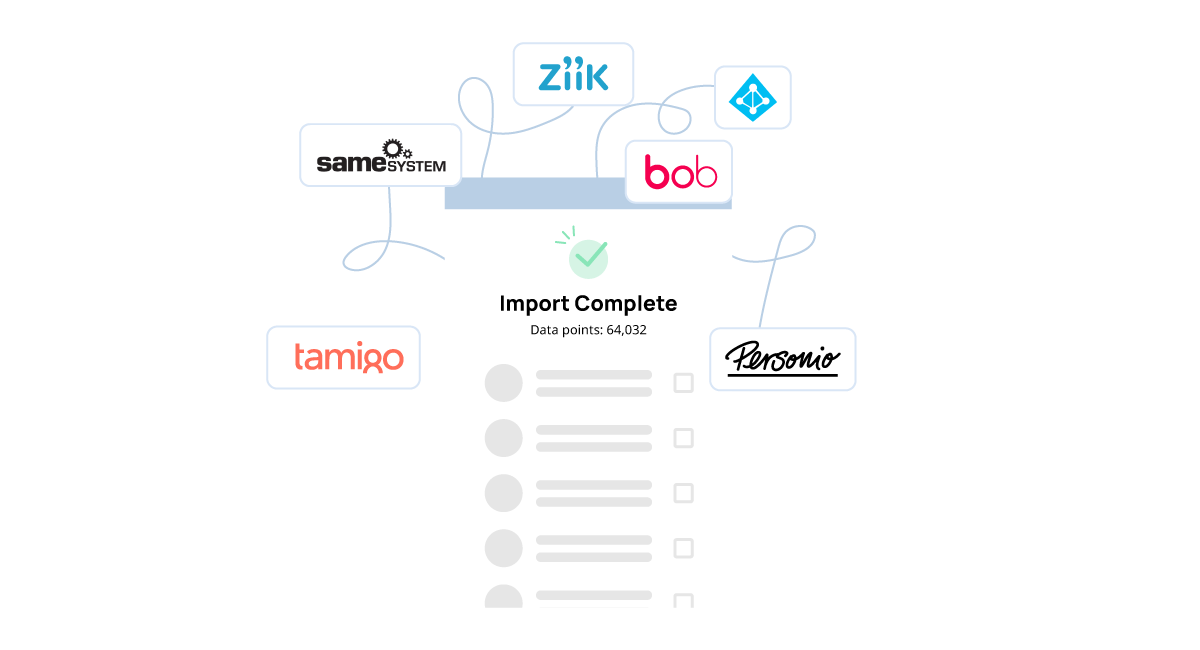 One place for all your learning and knowledge sharing
Ready to see even more of our platform?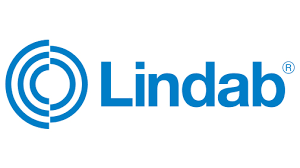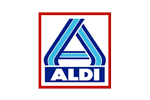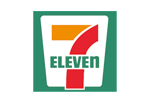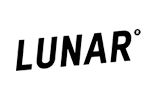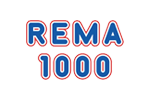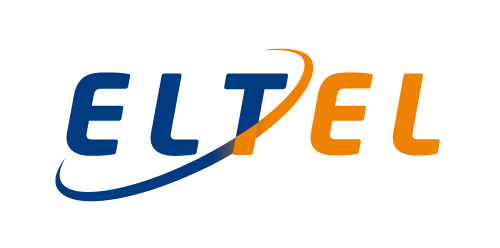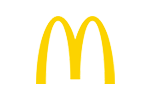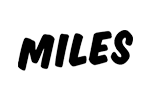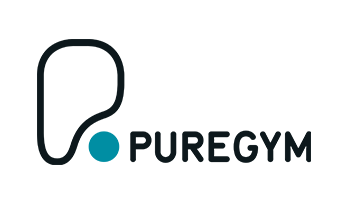 Explore main product features
Learn more about our features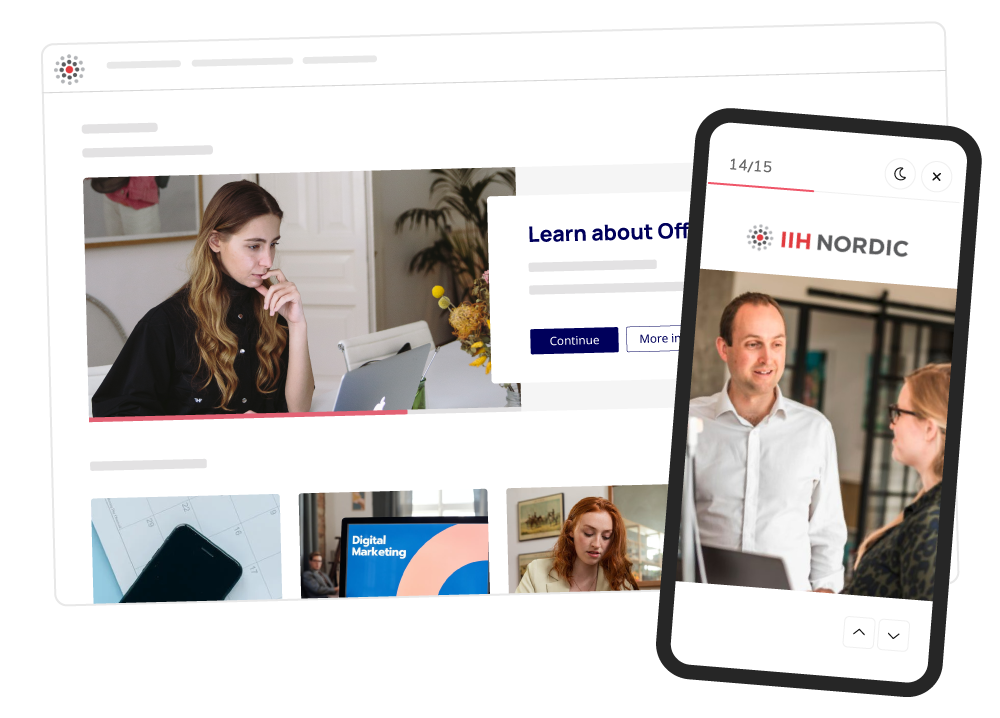 Before it took me approximately 2 hours to make a [course] module, whereas today it takes 20-30 minutes.
Rebecca Mårtensson, IIH Nordic
Ready to get started?
Book a personalized demo or see our prices.