Take a peek inside the Learning Lifecycle Platform
Let's take a quick tour to see the key features!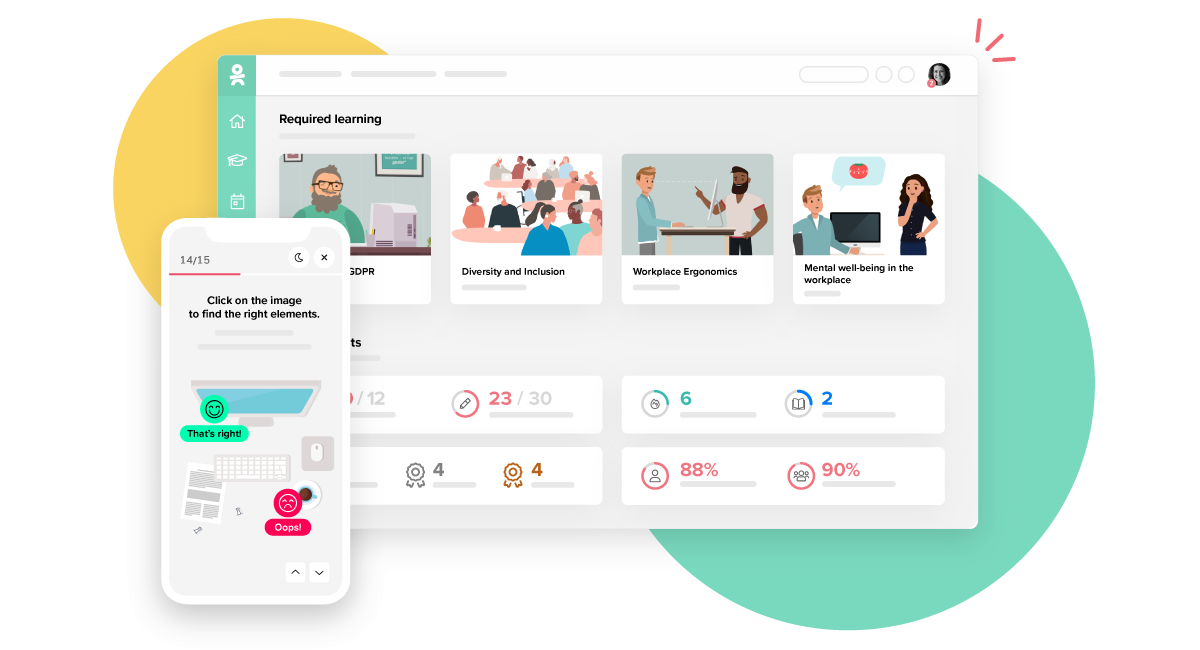 Save 50% of your time. Automate the learning
Make new hires feel welcomed, ensure compliance, upskill and scale your learning.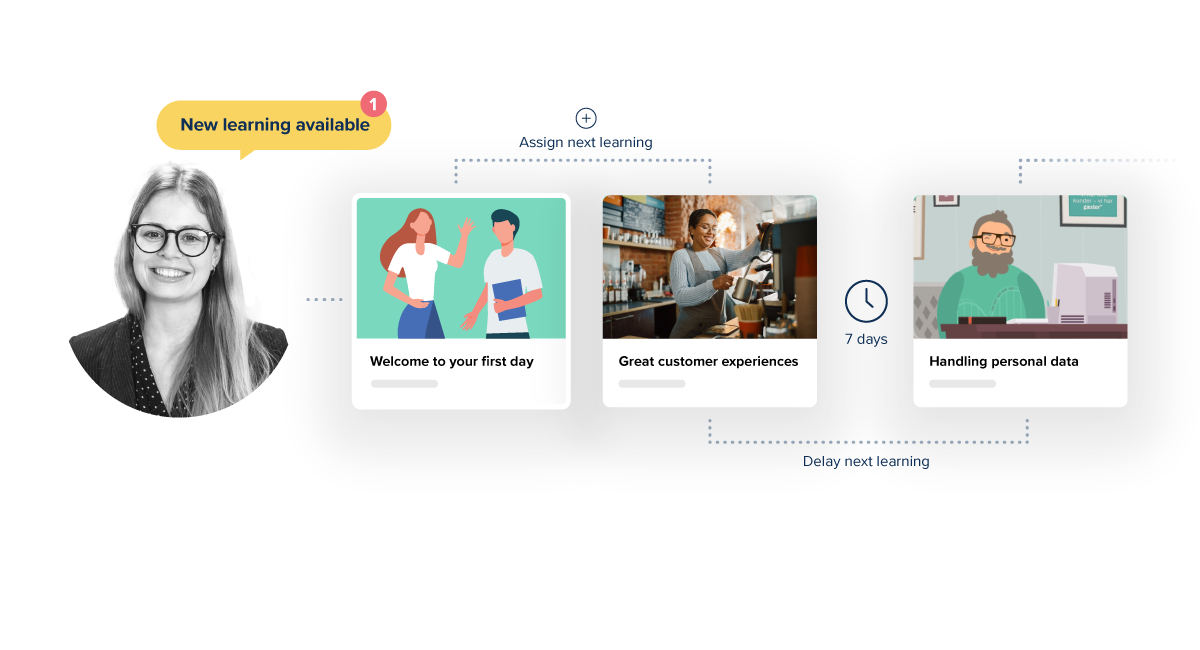 Interactive learning that sticks
Built to engage learners and increase the completion rates up to +85%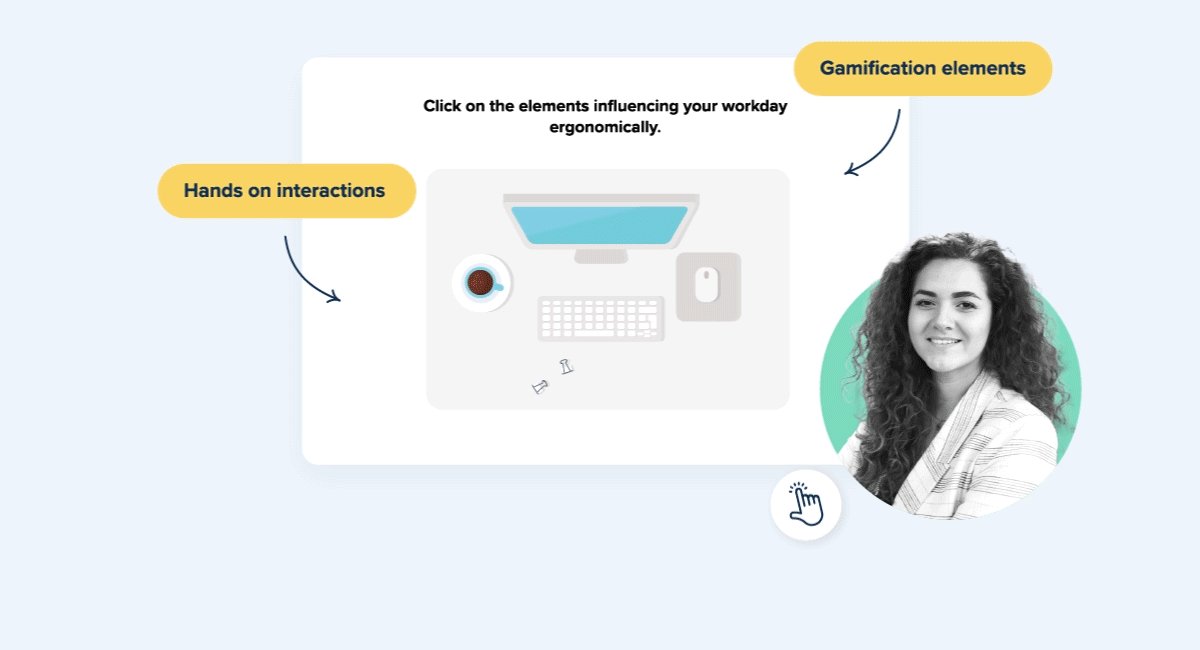 Don't worry, it's easy to use!
Everyone can easily create engaging content, tests, and user challenges that your employees will love.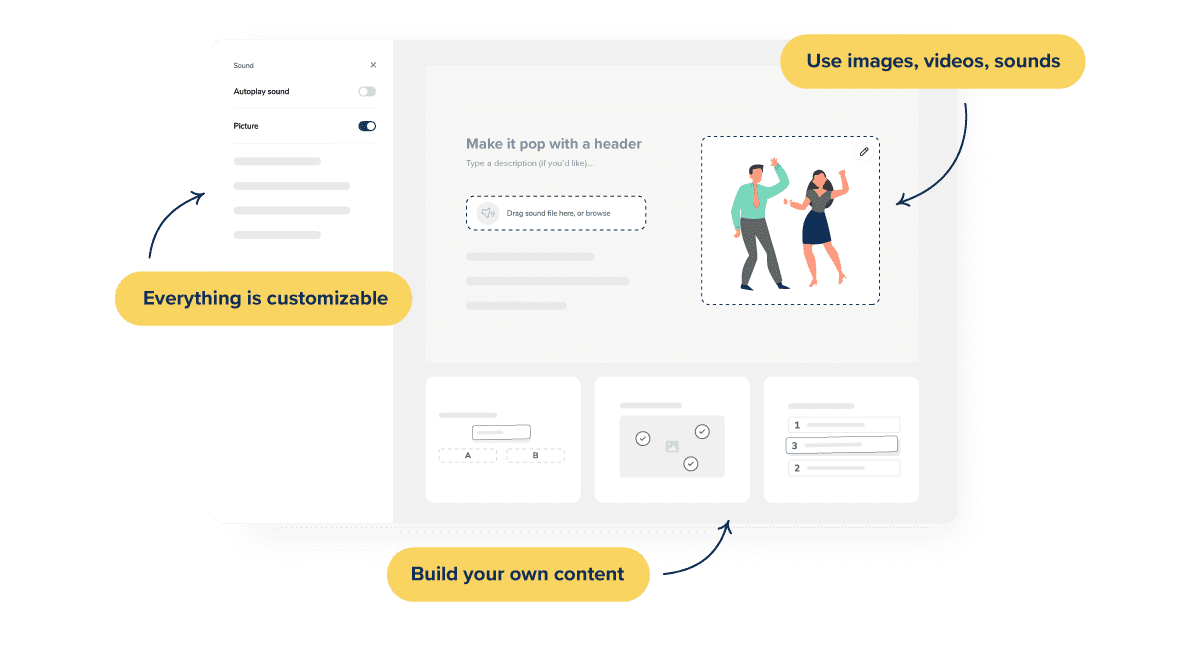 Save time and use already made content
Our Learning Store is full of ready-to-use learning paths built by experts.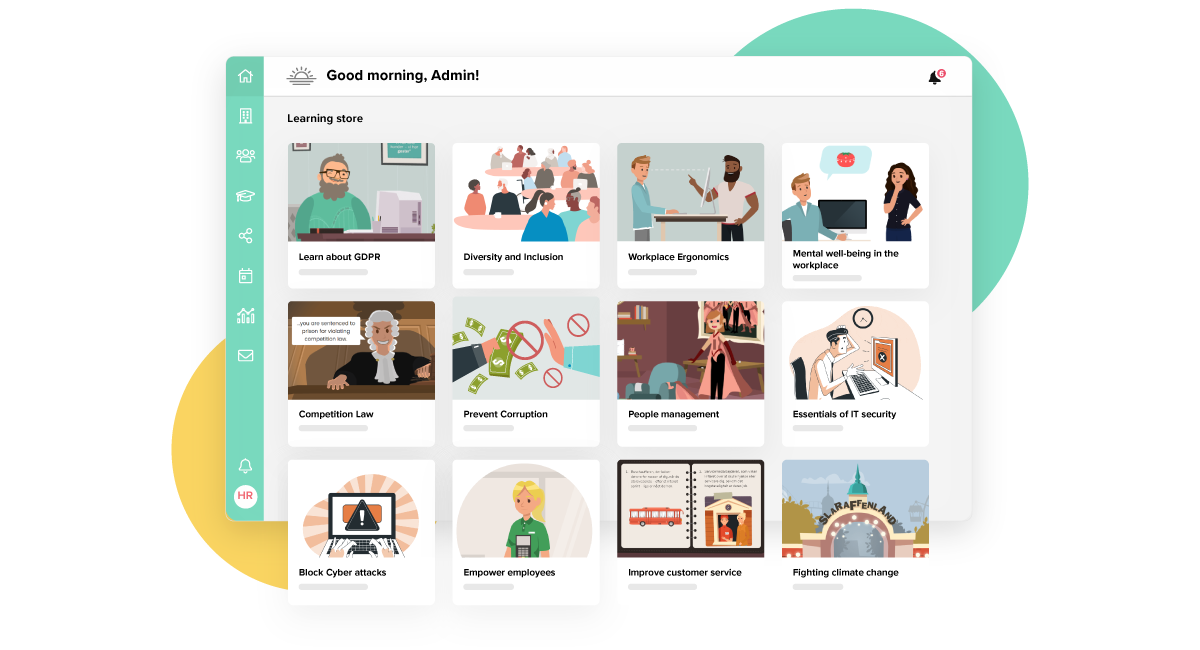 Prove the value of L&D with analytics
Detailed reports & dashboards give you the ability to prove ROI, track performance, and document results.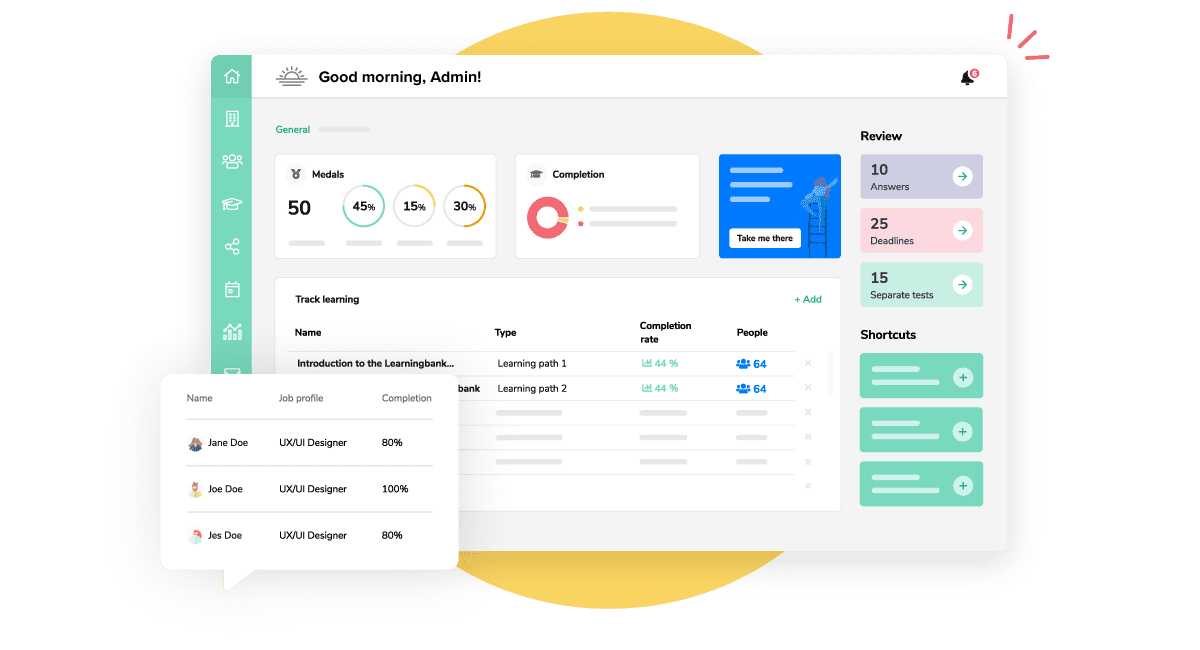 Connected to the tools you love
Make the most of your data and deliver seamless employee experiences.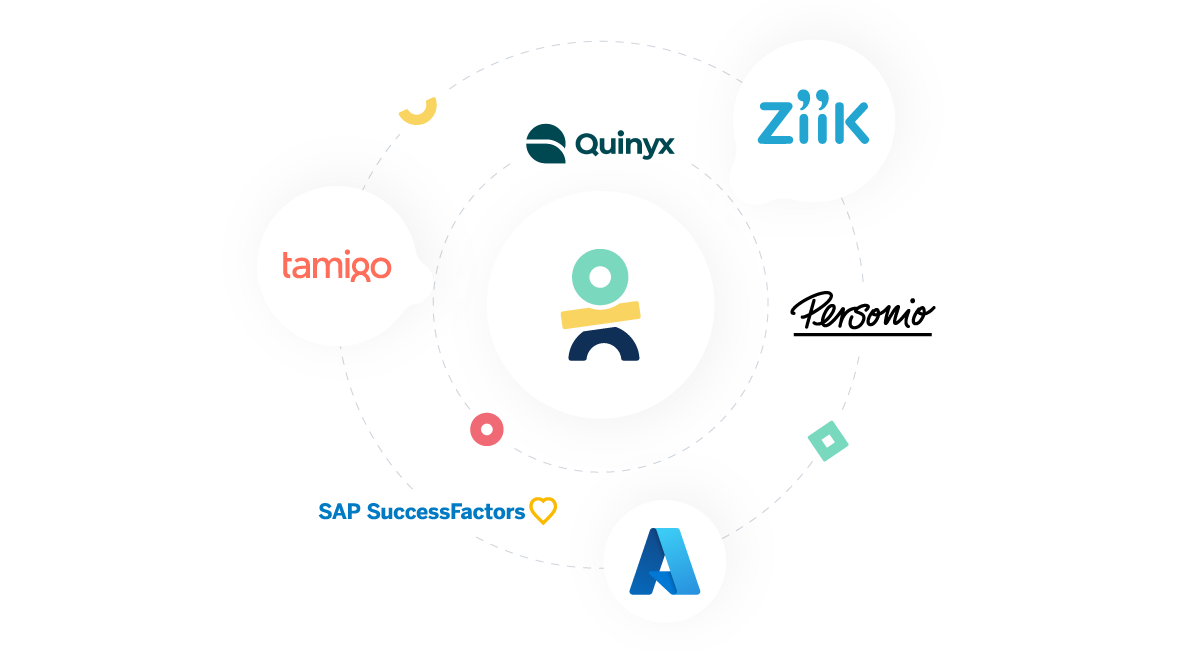 Want to join 200.000+ others loving our platform?
Book free no-commitment demo right now and see why people are crazy about us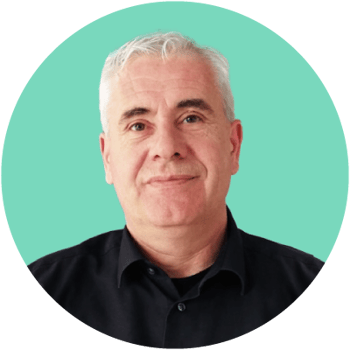 "We reduced the time for the classroom trainings from a couple of days to one day, so, we have saved a lot of time and money."
Krist Viaene, Academy Manager in Lindab
Join the 200.000+ people that already ❤️ the Learning Lifecycle Platform