📖Digital resources page
The Learning Playbook Resources
You read the book, and now you want more. This is where you find the references, the temples, the tools, and further readings. Just as the book, this resource page is also divided into part one and two.

➡️ Part 1 resources ➡️ Part 2 resources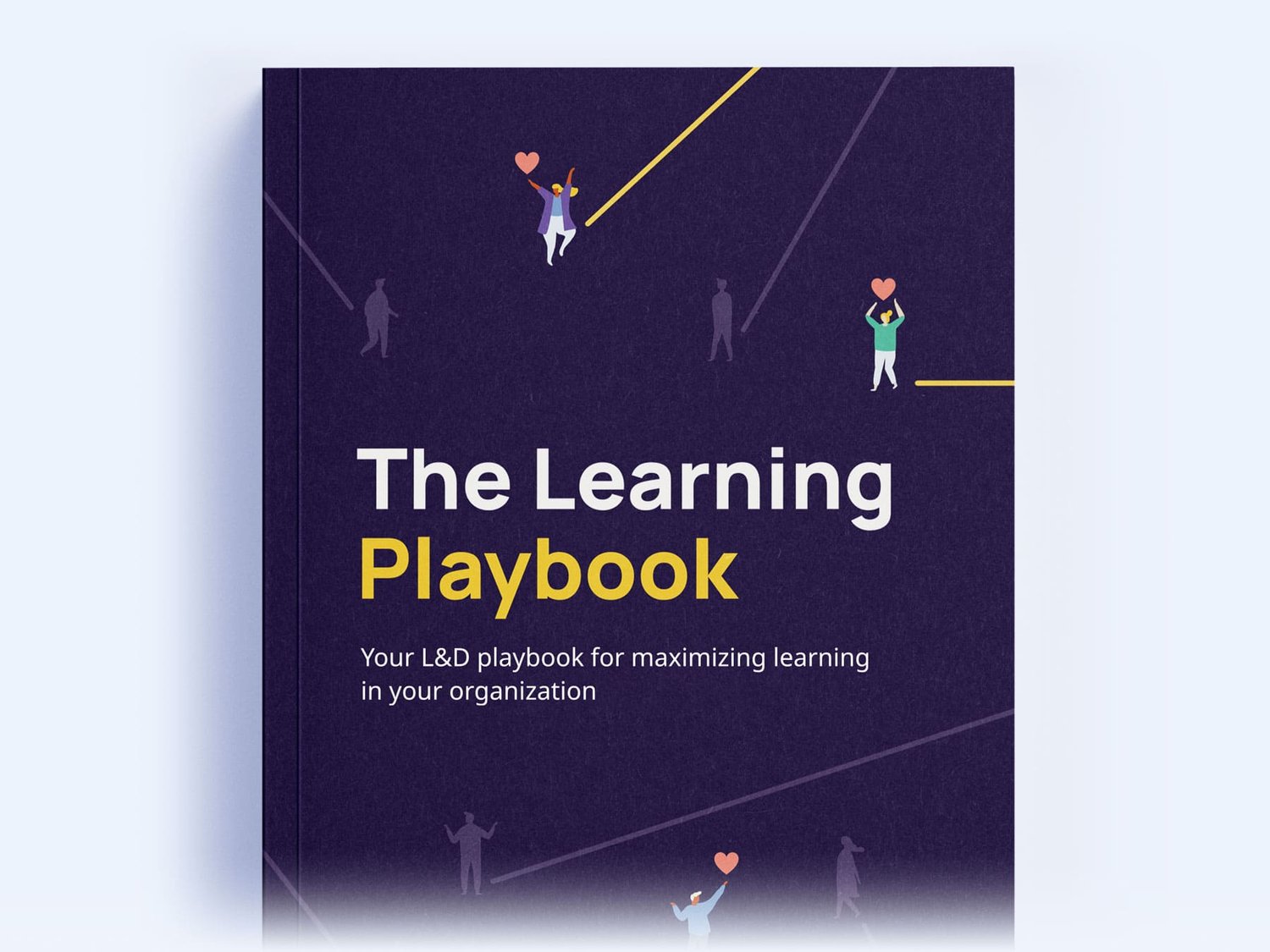 What is a the Learning Playbook?
The Learning Playbook is a go-to guide designed for you, the company hero, who knows that learning is essential for people and organizations to thrive, grow, and succeed. ​

The book is filled with knowledge from experts and practitioners in the field of HR and L&D. Their expertise is broken down into actionable steps ready for you to adapt and apply in your own work and organization. ​
---
Navigate through the page to find all the resources mentioned in the book ⬇️
Part 1: The plays resources