Free Christmas Insights
Santa's HR and L&D secrets
It's a lot of work to onboard, train, and reskill/upskill the elves in the North Pole - but also today's employees.
Here you can get free, ungated content that can help you tackle some of the challenges in 2022 for HR and Learning & Development.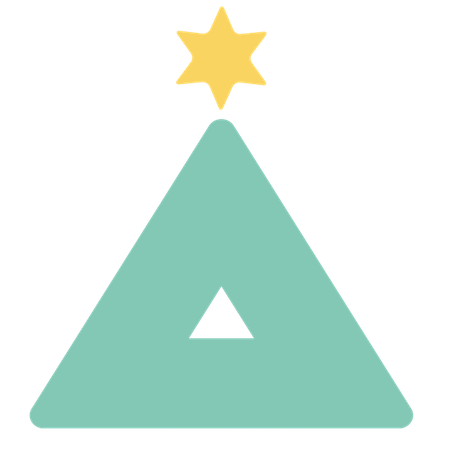 First of all
Don't miss out on these Guides
Read some of our most popular guides on Onboarding new employees, Reboarding returning or role-shifting employees, and how to engage new hires before day 1 in the Preboarding Guide 2021.
Dive into
Our Most Popular Webinars in 2021
Click the play button and you'll get tips and knowledge on D&I, Romote Onboarding, and Future Work-life.
Diversity & Inclusion in the Workplace
Diversity and inclusion programs are not just nice-to-have HR initiatives! Companies with more diverse workplaces are not just seen as a more desirable employer, they also outperform competitors and achieve greater profits.
In this webinar, you'll learn more about, Primary and secondary dimensions of diversity, Creating inclusive environments, Privileges (and biases), and Measuring diversity and inclusion.
How to Make Remote Onboarding Great
As we are moving towards a post-pandemic working environment it is high time to fine-tune the processes that started out as something temporary but are now transforming into something more permanent.
In this webinar, you will get insights on how to make remote onboarding processes great. Giving your new hires the star treatment they deserve even when working remote.
Future Work Life Post COVID-19
The past year has made us take another look at current work practices. It's accelerated change and led to shifts in traditional ways of working that may have otherwise taken years or even decades to happen. We are heading into the future of work life.
In this webinar, our hosts will provide you as an HR professional with the best hands-on tips to tackle the future, and how to create psychological well-being for both managers, teams, and individuals in your organization.
What to do next?
Business Case Template & Customer Cases
Get the ready-to-use template that makes life easier for you when you have to create a business case for digital learning/platform. If you're looking for inspiration from other companies - you should take a look at these cases.
Introducing the Learning Lifecycle Platform
Watch the preview here